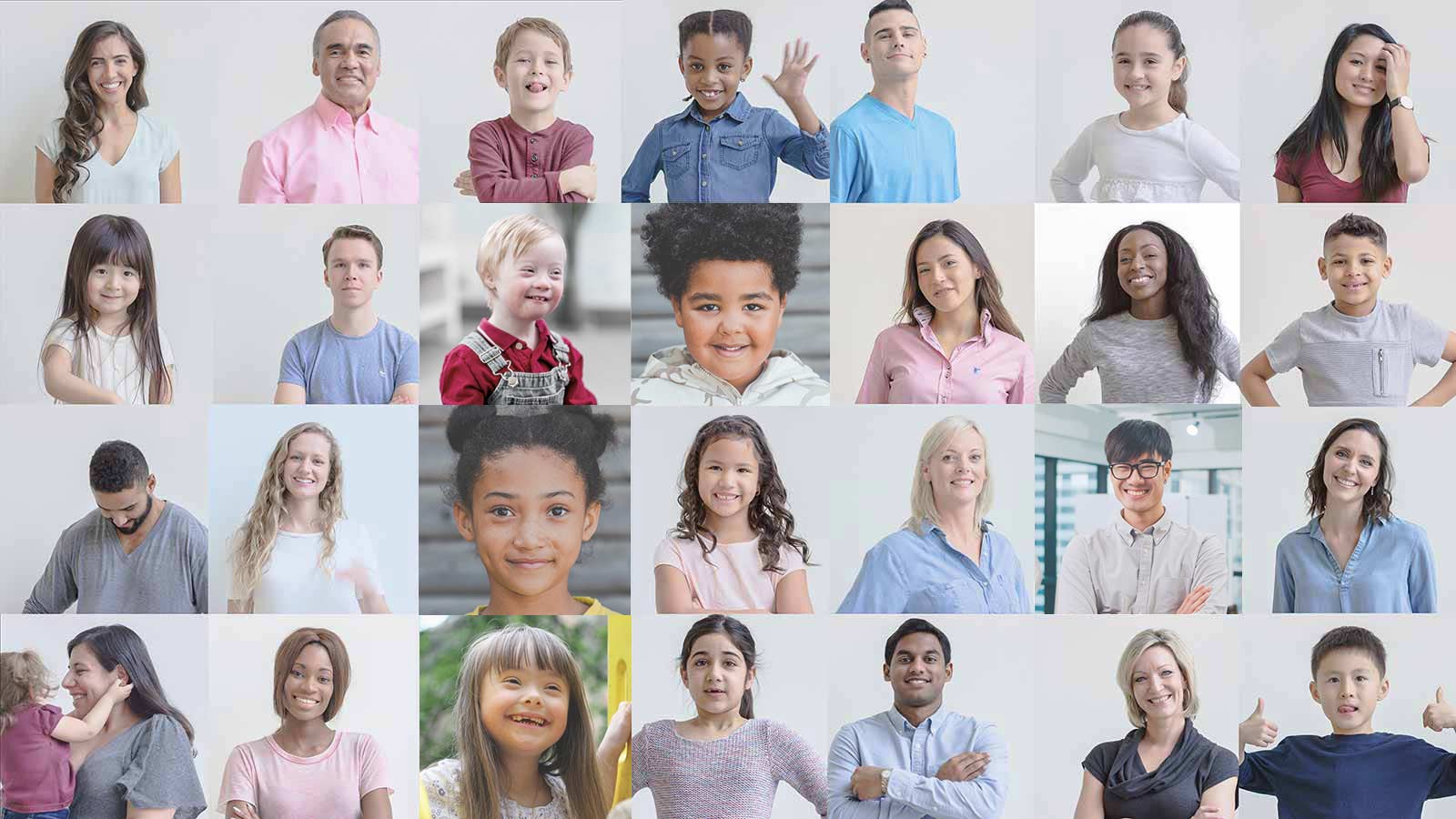 2021 OCE Updates
2021 OCE Updates
Updates for the 2021 OCE Candidates
Explore
August 27, 2021 Update
The American Board of Pediatric Dentistry (APBD) is committed to maximizing the safety of all participants (candidates and examiners) while we fulfill our mission in board certification at the 2021 Oral Clinical Examination (OCE). Given the recent surge in the Delta variant, ABPD is implementing the following mandatory COVID-19 safety protocol:
Proof of full COVID-19 vaccination. All participants will need to show either the COVID-19 Vaccine Record Card from the Centers for Disease Control and Prevention (CDC) or proof of vaccination from a health care provider. A signed attestation to the authenticity of the provided COVID-19 vaccination record will be required. Medical exemptions documented by a medical provider will be considered. More details regarding proof of vaccination, attestation, and medical exemptions will be provided at a later date.
Proof of a negative COVID-19 PCR test. A negative test result within three days of your examination date will be required. A signed attestation to the authenticity of the provided PCR test result will be required. More details regarding proof of negative PCR test result and attestation will be provided at a later date.
Signed attestations. All participants will be asked to sign an attestation stating they are currently COVID-19 symptom-free, have been COVID-19 symptom-free within five days of their examination dates, and have not tested positive for COVID-19 in the past ten days.
Mask wearing for all indoor activities. ABPD will provide Level 3 and KN95 masks for all indoor activities, including transportation to and from the testing center. Participants can wear their fit-tested N95 if they prefer.
Signed ABPD Waiver and Release of Liability for Communicable Disease. All participants must sign the waiver. Waivers are available on the ABPD portal, and needs to be signed by September 2, 2021.
Notifying ABPD. All particiants must notify ABPD if they become symptomatic while they are in Raleigh. All participants must notify ABPD if they become symptomatic and test positive for COVID-19 within ten days after their participation in the OCE. This information will be shared with other participants for the purpose of contact tracing, but the identity of the affected participant will be kept confidential.
ABPD understands this new protocol may change a candidate's decision to participate in the 2021 OCE. If a candidate wishes to cancel their application and obtain a full refund, they need to login to their ABPD portal and complete the Cancellation Form on their dashboard before 11:59 pm Eastern Standard Time, September 2, 2021. No refund will be issued after September 2, 2021, except for the extenuating circumstances listed in the Examination Cancellation Policy. If a candidate plans to proceed with the 2021 OCE, no action is required.
Click here for FAQ's about the 2021 OCE COVID-19 safety protocol and cancellation of a 2021 OCE application.
ABPD continues to monitor the ever-changing situation relating to COVID-19, and we will keep participants posted in the coming weeks. Based on the guidance from the CDC and the North Carolina Department of Health and Human Services, last-minute changes, including the unlikely event of having to cancel the entire examination or rescheduling candidates, can happen.