2023-2024
Research Fellowship
The 2023 -2024 Jeffrey A. Dean/ American Board of Pediatric Dentistry Research Fellowship application is now open.
The fellowship is a one-year, part-time program that positions early career dentists, and others with relevant advanced degrees, as future health care leaders.
The program facilitates research in areas relevant to assessment, performance, and quality improvement, continuing professional development, and initial and continuing board certification.
Click here to apply.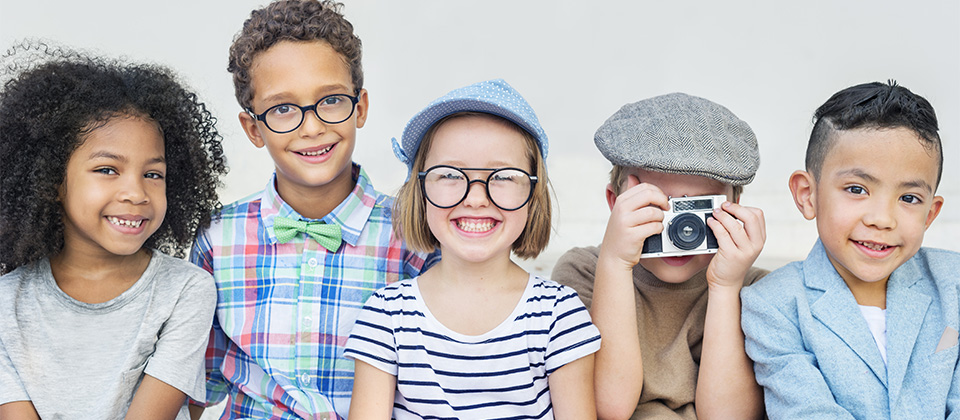 Statement of Affirmation
As the American Board of Pediatric Dentistry (ABPD) continues to strive for excellence in pediatric oral health care, we are committed to fostering diversity, equity, and inclusion within our organization. To translate this commitment to action, ABPD has formed a Diversity, Equity, and Inclusion (DEI) Task Force. ABPD is pleased to announce our Statement of Affirmation