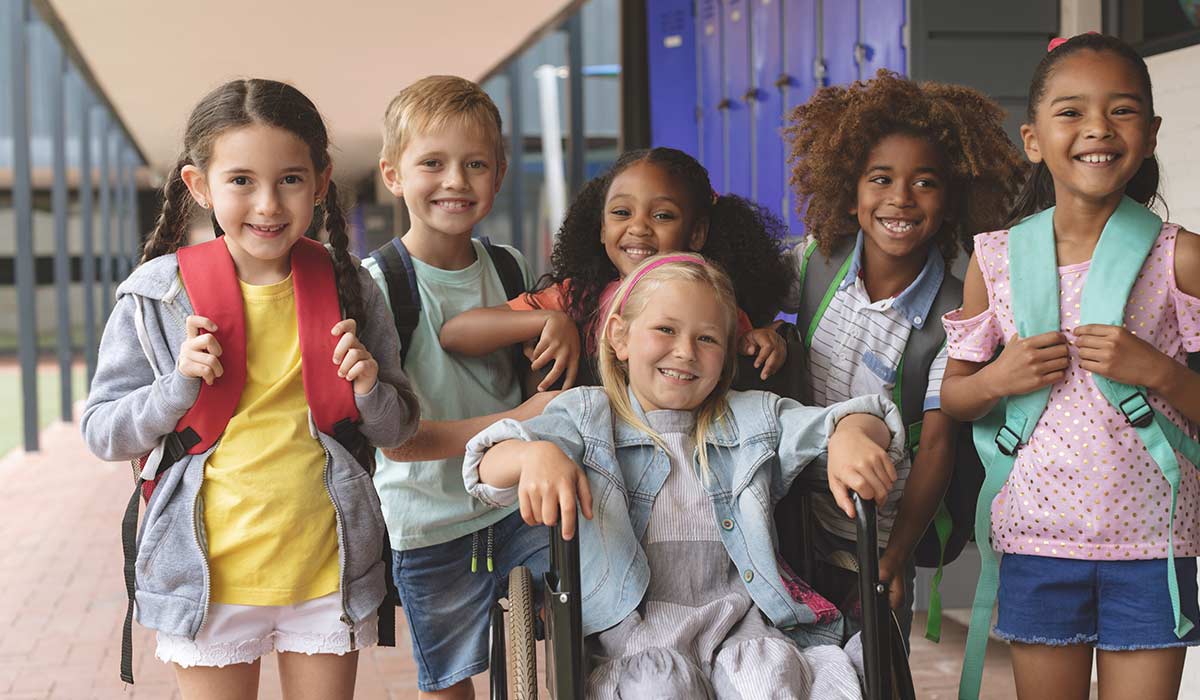 Qualifying Exam
Qualifying Exam
The Qualifying Examination is the first of a two-part American Board of Pediatric Dentistry certification process.
Explore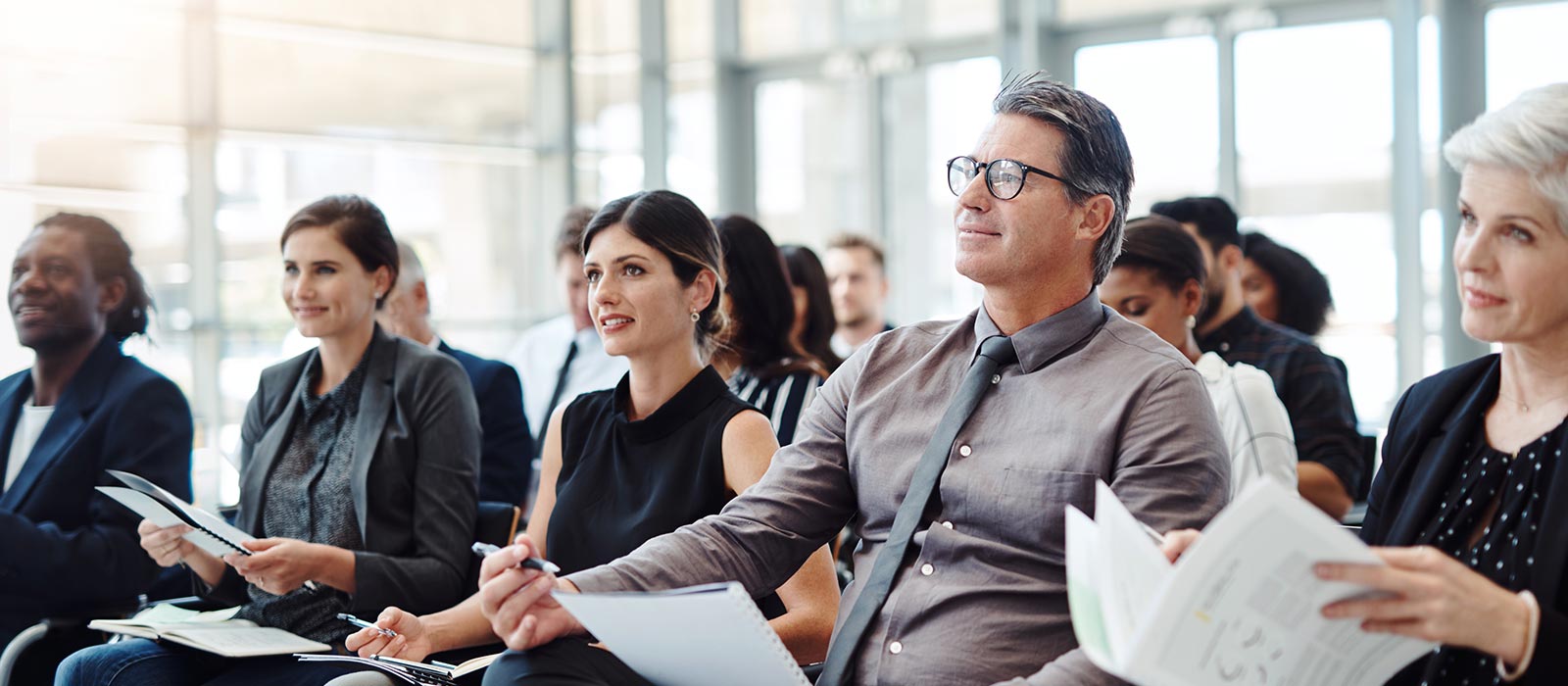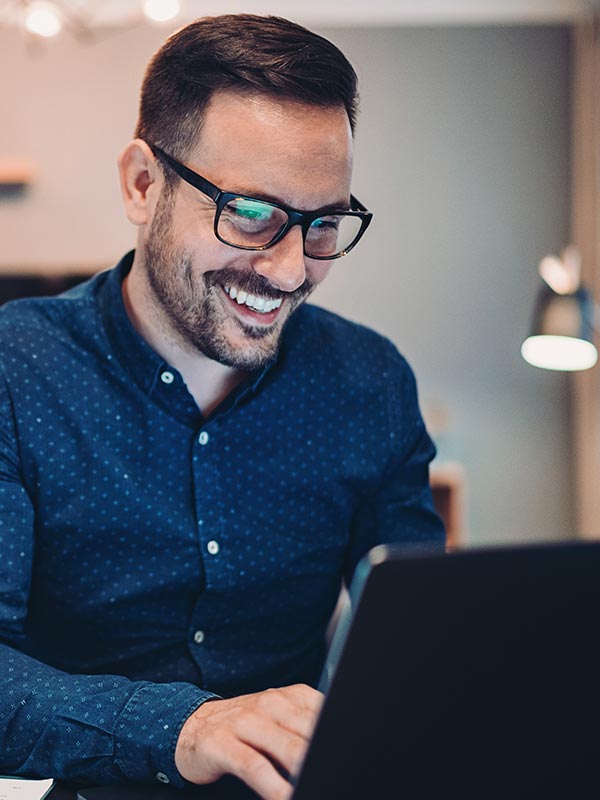 Overview
The Qualifying Examination (QE) is administered via computer at secured testing sites annually in May.
240 multiple-choice questions
Adminstered at PearsonVue Testing Centers
Four-hour examination session
10 domains
What to Expect
The QE is designed to assess the use of specialized knowledge and skills, clinical reasoning, communication, and professionalism required of entry-level pediatric dentists for safe and effective practice.
The successful examinee must demonstrate a well-rounded in-depth knowledge of pediatric dentistry. This examination is intended to complement the Oral Clinical Examination. Successful completion of both examinations is required for ABPD board certification. Additional information can be found in the Certification Guide.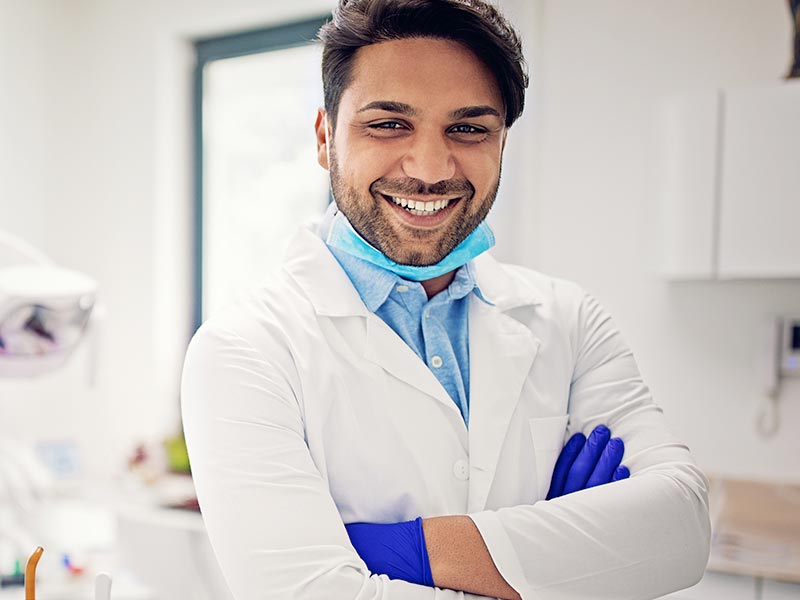 Step by Step
Examination Timeline
Prepare for Exam
Participate in QE
The QE is administered annually in May at testing centers. Examination results are released to candidates 6-8 weeks after exam is administered.
Apply for Board Candidacy
All applicants are required to complete the Board Candidacy Application prior to receiving their initial QE results. Applicants must apply for Board Candidacy by December 30th. If an applicant fails to apply for Board Candidacy by the deadline, the QE results will be forfeited. The Board Candidacy Application will be available on the ABPD portal. Click here for more information on Board Candidacy.
QE results released
The Qualifying Examination results are released to the examinees.
What To Know
Dates & Fees
Annual Registration
August 1 – December 15
$735
Upcoming Examination Dates
2024 - May 2
2024 Fee Refund Deadline: January 2, 2024
Board Candidacy
Apply by December 30