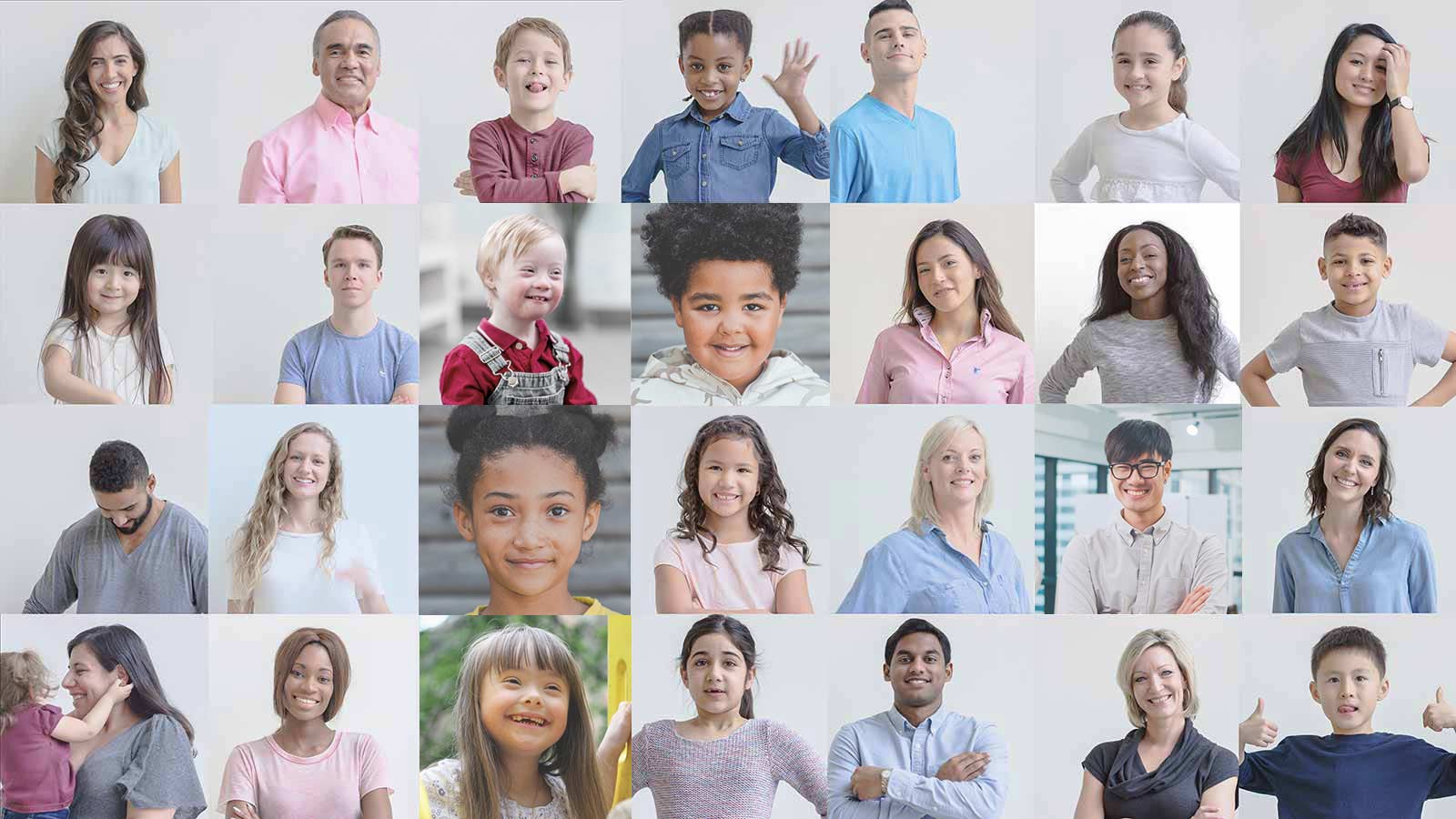 Get Involved
Get Involved
Opportunities to get involved with the American Board of Pediatric Dentistry
Explore
---
Board of Directors
The American Board of Pediatric Dentistry will be accepting applications for a Director position for the 2022 – 2028 cycle.
The role of a Director is to serve as an advocate for board certification and support the core values of ABPD by being knowledgeable about and supporting the vision, mission, and strategic plan of ABPD, and by advancing the oral health of children and the specialty of pediatric dentistry for the pediatric dental professionals and their patients.
The Board of Directors is comprised of six (6) Directors and is a six-year commitment.
Learn more about how to apply to be a Board of Director
---
Examination Committee
The Examination Committee (EC) was formed to ensure that our examinations test the in-depth knowledge of the specialty of dentistry and continuously validates their knowledge, skills, and experience for delivering quality patient outcomes. Each of the three (3) subcommittees that make up the Examination Committee is dedicated to the annual development and advancement of the certification and/or maintenance process.
Learn more about how to apply to be an Examination Committee member