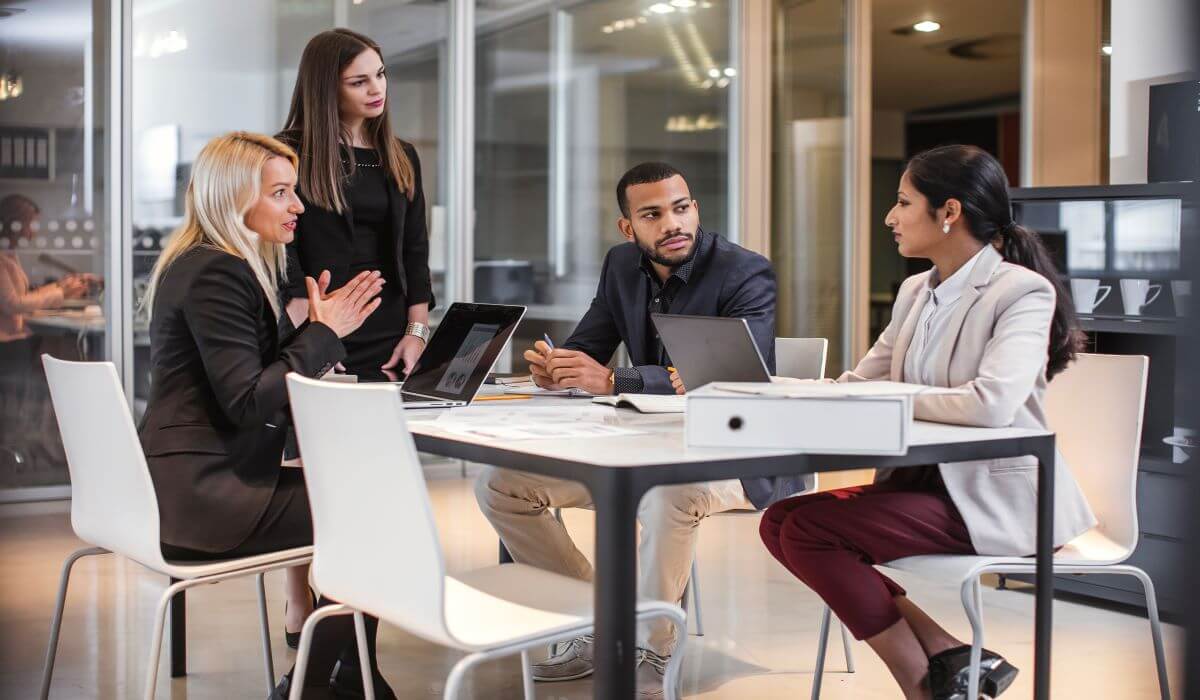 Board of Directors Application
Board of Directors Application
Director applications for the 2025-2031 cycle will open in early 2024.
Explore
ELIGIBILITY
Eligible candidates must meet the following minimal qualifications:
Be a diplomate in good standing with the ABPD
Be an active member of the American Academy of Pediatric Dentistry (AAPD)
Must be board certified for at least five years
Must be actively involved in direct patient care or clinical teaching of pediatric dentistry on a weekly basis or an average number of days within a month to count toward the weekly requirement
Have a record of leadership in pediatric dentistry as evidenced by one or more of the following:
Two years of service to the ABPD as an examiner, consultant, and/or member of the Examination Committee or Advisory Council
One year of service as part leader of an ABPD Examination Subcommittee
Two years of service as chair of an AAPD council, committee, or task force
Term as Trustee of the AAPD (Note: AAPD trustees and officers are ineligible to serve concurrently as a director of the ABPD)
Participation in the Academy's Kellogg Leadership Institute
Two years of service as program director or department chair of an ADA-accredited specialty training program in pediatric dentistry
Other significant administrative contributions to pediatric dentistry (by report)
APPLICATION PROCESS
Application Process to become an ABPD Director
Online application and emailed reference forms need to be submitted by the posted due date to be considered. The application materials will be collated for review by ABPD's Nominations Committee and select candidates will be interviewed via video conference. ABPD's Nominations Committee will provide recommendations to the ABPD Board of Directors for consideration.
Following the meeting, the ABPD Board of Directors will provide their final nominations to the American Academy of Pediatric Dentistry's (AAPD), Nominations Committee. AAPD's Nominations Committee will conduct a final round of interviews with each nominee and a candidate will be presented to the AAPD Board of Directors for final approval. All nominees must agree to participate in the interviewing process. The candidate will be voted on by the membership at the Annual General Assembly in May 2025.
APPLICATION & SUPPORTING DOCUMENTATION
ABPD Board of Director Application and Supporting Documentation Information
Director applications for the 2025-2031 cycle will open in early 2024. To be considered, the following items will be required:
Application
Essay summarizing leadership skills and interest to serve
Photo
Background description or biography suitable for Publishing in Pediatric Dentistry Today
Abbreviated CV (e.g. CV without presentations or publications; two-page limit)
Three letters of recommendation (see below)
Letters of recommendation must be written by an active or life AAPD Member and are further subject to the following condition: one letter must be from a past director of the ABPD or a past or current member of the Academy's elected leadership (i.e. trustees and elected officers). Current ABPD Directors and staff cannot provide letters of recommendation. Letters of recommendation will need to be submitted to Laura Leigh Blair via email, lblair@abpd.org.
An application and supporting documentation has a shelf life of five years. If reapplying, please contact Laura Leigh Blair via email, lblair@abpd.org, to update your application on file.