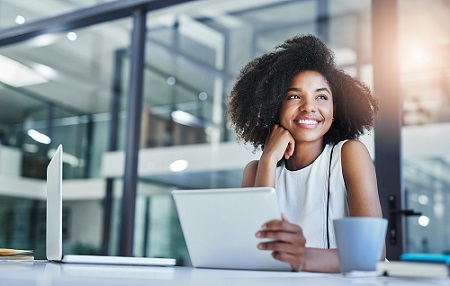 2023 OCE Candidate Protocols
2023 OCE Candidate Protocols
Explore
The American Board of Pediatric Dentistry (APBD) is committed to maximizing the health and safety of all participants while we fulfill our mission in board certification at the 2023 Oral Clinical Examination (OCE). ABPD is implementing the following mandatory protocol:
Prior to examination day
Signed ABPD Waiver and Release of Liability for Communicable Disease. All participants must sign the form.
Review cell phone number and update if needed. All candidates must have a cell phone number on file with ABPD for possible last-minute notifications. Please log into your ABPD portal to review the cell phone number on file and update the contact information if needed.
Negative COVID-19 antigen test. A self-administered COVID-19 antigen test is required with a negative test result within 24 hours of your examination session time. FDA-approved, non-expired test kits are required. Test kits may be purchased at pharmacies and online. A signed attestation to the authenticity of the antigen test result will be required.
Day of examination and follow-up
Signed attestations. All participants will be asked to sign an attestation at the examination registration stating they are currently COVID-19 symptom-free, have been communicable disease symptom-free within five days of their examination date, have not tested positive for COVID-19 in the past five days, have not been exposed to someone with COVID-19 in the past seven days, or if exposed, have had a negative test on day five or later following the exposure, and have no other symptoms of communicable diseases.
Mask wearing. Masks will be optional at registration and at the testing center.
Notifying ABPD. All participants must notify ABPD if they become symptomatic while they are in Raleigh. All participants must notify ABPD if they become symptomatic and test positive for COVID-19 within five days after their participation in the OCE. This information may be shared with other participants for the purpose of contact tracing, but the identity of the affected participant will be kept confidential.