2021-2022 Jeffrey A. Dean/ABPD Research Fellowships Awarded
Congratulations to our first research fellowship recipients!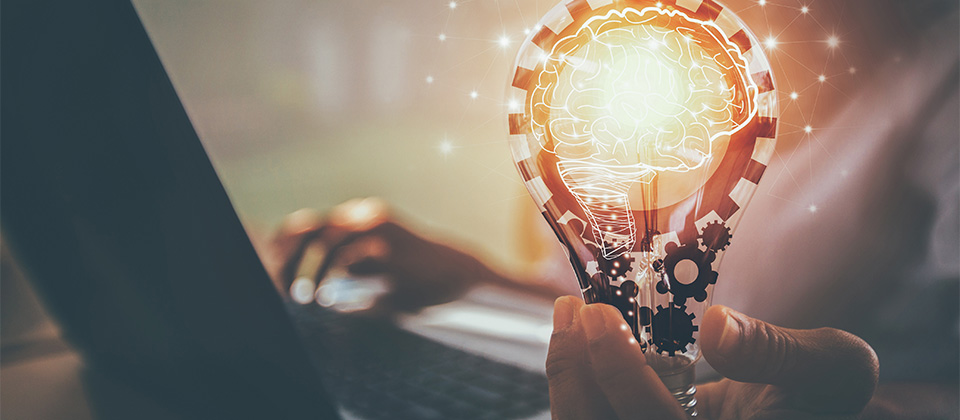 These two scholars will each receive $15,000 to assist with their research efforts. They will present their findings after the research fellow year concludes in September of 2022.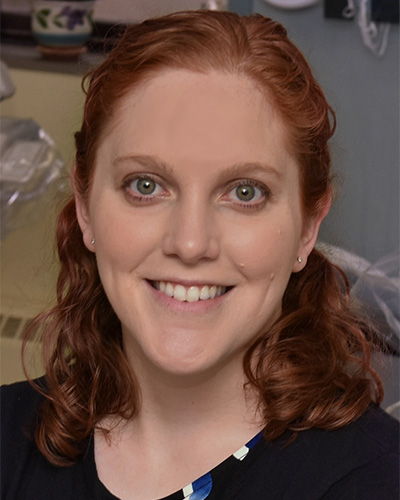 Allison Scully, DDS, MS
Indiana University
Project Title:
Assessment of the Association of Board Certification Status on State Board Disciplinary Actions of Pediatric Dentists
Dr. Scully was board certified in 2018. Her research will seek to determine if ABPD board certified dentists have a lower incidence of board disciplinary actions than non-board certified pediatric dentists, and how accurate and timely completion of ROC-P requirements affects the incidence of board disciplinary actions.
Dr. Scully grew up in St. Louis, MO and attended Rice University in Houston, TX, for her undergraduate degree, where she majored in bioengineering and had the opportunity to work on a team that invented a motion sensor to help doctors working with patients with cerebral palsy to track patients' progress in gross and fine motor skills. After college, Dr. Scully completed her Doctor of Dental Surgery degree at Indiana University School of Dentistry. While in dental school, she was able to spend a lot of time volunteering throughout Indiana educating children and parents about the importance of oral health as well as participating in oral health screenings. Dr. Scully attended the University of Michigan's Pediatric Dentistry Residency program where she graduated with a certificate and master's degree with a research focus on the medical management of caries.

Dr. Scully is a board certified pediatric dentist. She works as an assistant professor in the Pediatric Dentistry Department at Indiana University School of Dentistry and Riley Hospital for Children. Her research interests include silver diamine fluoride and using case-based methods and metacognition to train dental students and residents. She also works as a pediatric dentist at Hoosier Pediatric Dental Group. In her free time, Dr. Scully enjoys playing with her dog, Lucy, spending time with her family, and doing jigsaw puzzles.
---

Keith Da Silva, DDS, MS
University of Saskatchewan
Project Title:
An Evaluation of Dental Continuing Professional Development Programs in the USA and Canada
Dr. Da Silva was board certified in 2010. With his research, Dr. Da Silva seeks to answer what the differences are in minimum continuing professional development (CPD) requirements to maintain mandatory dental licensure and/or voluntary certifications across different jurisdictions in the USA and Canada.
Dr. Da Silva is a clinician and researcher in the disciplines of pediatric dentistry and dental public health. In addition to his role as an assistant professor, Dr. Da Silva is also working on his PhD in public policy, where his research explores the power and politics in health care reform. He completed his dental training at the Columbia University College of Dental Medicine; his pediatric dentistry training at the New York Presbyterian-Columbia University Medical Center; and his master's degree in dental public health at the University of Toronto. Dr. Da Silva is a Dual-Fellow of the Royal College of Dentists of Canada in both pediatric dentistry and dental public health, and a diplomate of the American Board of Pediatric Dentistry.
After spending eight years in private practice, Dr. Da Silva shifted his focus and is now primarily involved in teaching and research activities. He is also active within the dental community and will begin his term as president of the Canadian Association of Public Health Dentistry in the fall of 2021.
---
2022-2023 Jeffrey A. Dean/ABPD Research Fellowship applications will be accepted January 25 – May 23, 2022. More information is available on our website.
research fellowship Information
---