2022 - 2023 Jeffrey A. Dean/ ABPD Research Fellowships Awarded
Congratulations to our Jeffrey A. Dean/ABPD Research Fellowship recipients!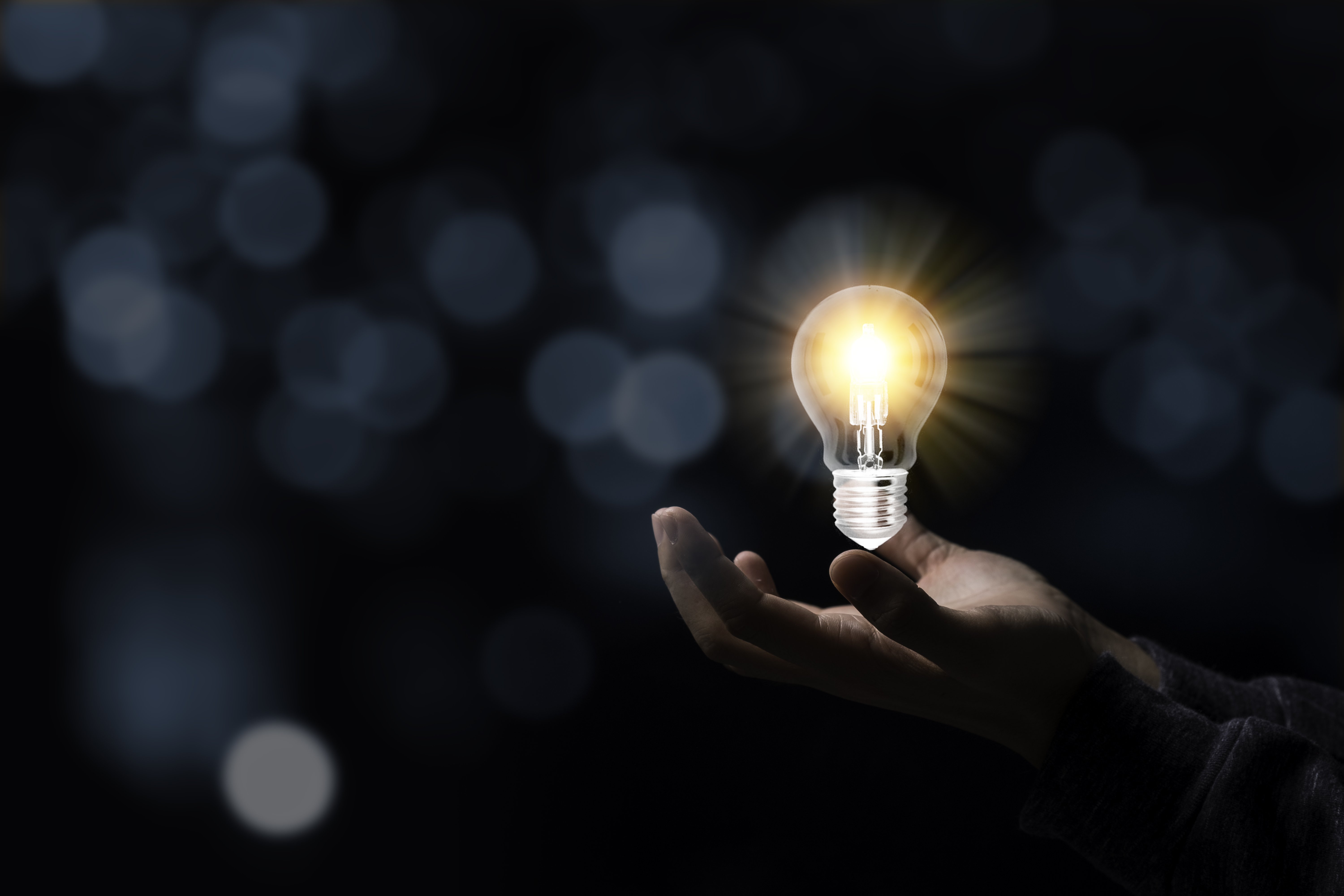 These two scholars will each receive $15,000 to assist with their research efforts. Their findings will be presented at the conclusion of their fellowship year.
Erica Caffrey, DDS

University of Maryland 
Assessing Clinical Readiness: An initiative to engage program directors as stakeholders in board certification. "
Dr. Caffrey received her Doctor of Dental Surgery from Columbia University College of Dental Medicine and her pediatric dentistry certificate from the Children's National Medical Center in Washington, DC. Dr. Caffrey was board certified in 2016.
The purpose of her study is to assess the awareness, motivation, and challenges faced by program directors in preparing residents to demonstrate clinical readiness on the Oral Clinical Examination. The aim is to inform the design of additional strategies that ABPD may employ to engage with and support program directors in their mission to train clinically competent and knowledage practitioners.
Jennifer Cully, DMD, M.Ed

Cincinnati Children's Hospital Medical Center 

Implementation of Pediatric Dentistry Entrustable Professional Activities "
Dr. Cully received her Doctor of Dental Medicine from University of Medicine and Dentistry of New Jersey - New Jersey Dental School and her pediatric dentistry certificate from Children's National Medical Center in Washington, DC. Dr. Cully was board certified in 2010.
Entrustable professional activities (EPAs) are routinely used in medicine and healthcare professions for the purpose of defining the core activities of the profession and aiding in entrustment decisions for trainees, therefore ensuring that a trainee only practices at the level of supervision that they are ready for. The purpose of her research is to implement EPAs for a hospital-based pediatric dentistry residency program and assess barriers and facilitators to implementation of EPAs through a survey-based research project.
---
---