2024 Examination Committee Application Now Open
Are you interested in being a part of the annual development and advancement of ABPD's examinations? Applications are now open to join the 2024 Examination Committees (EC).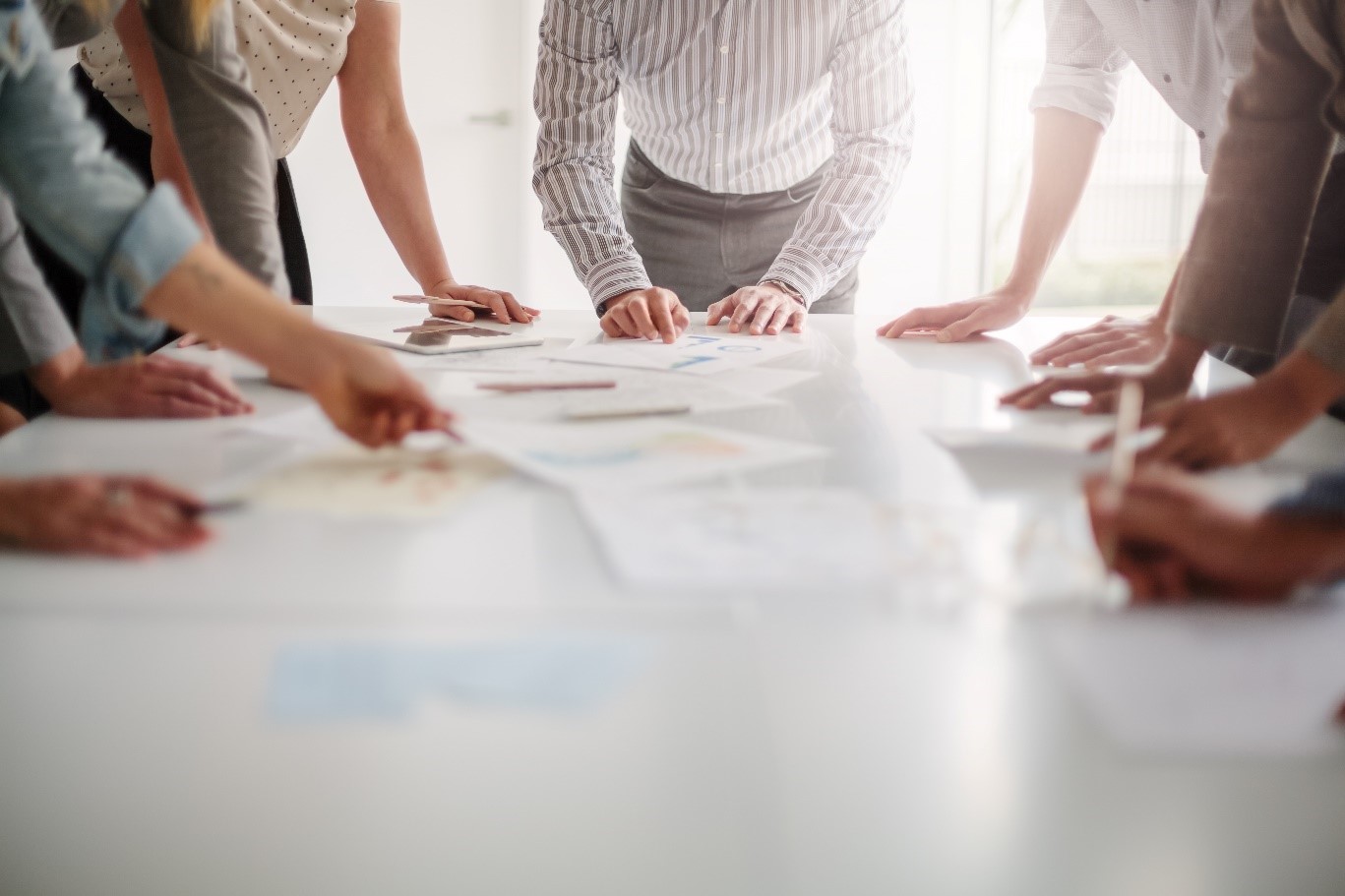 The American Board of Pediatric Dentistry is now accepting applications for the 2024 Examination Committees.
The Examination Committees are listed below:
Qualifying Examination Committee
Oral Clinical Examination Committee
Renewal of Certification Process Committee
The application deadline is September 8, 2023, and once submitted applications will be collated for review by the committee leadership.

To be eligible to apply, you need to meet the following qualifications and maintain them throughout the entire appointment term:
A diplomate in good standing.
An active member of the American Academy of Pediatric Dentistry (AAPD).
Must be at least five years since board certification.
Must be actively involved in direct patient care or clinical teaching of pediatric dentistry on a weekly basis.
CLICK HERE TO LEARN MORE ABOUT THE COMMITTEE APPLICATION PROCESS
Committee members will be required to participate in the Examination Committee Workshop scheduled January 26-27, 2024, and in the Renewal of Certification Process if not already enrolled.
If you are appointed as a committee member, you will also be eligible to serve as an examiner for the Oral Clinical Examination, on an as-needed basis.
Ready to apply?
Log in to your ABPD profile and under the "Things You Can Do" section on your dashboard, click on the link for the Examination Committee Application.
---