2024 Pediatric Dentistry Qualifying Exam: Changes and Updates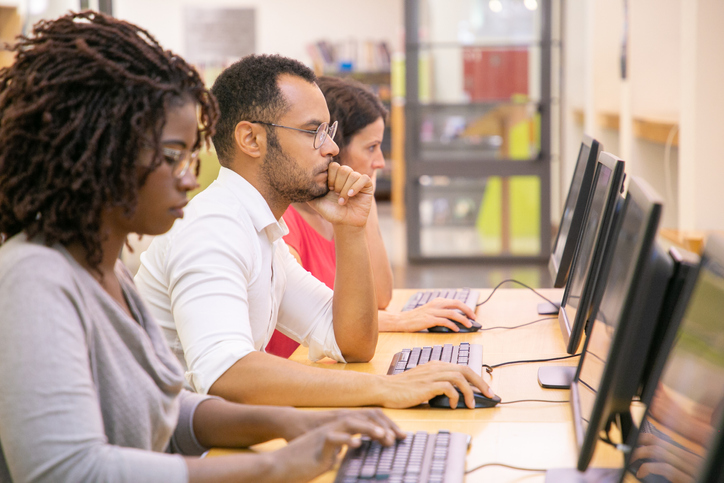 The ABPD initial certification process assesses the habitual and thoughtful use of specialized knowledge and skills, clinical reasoning, communication, and professionalism required of entry-level pediatric dentists for safe and effective practice to benefit the individuals, families, and communities served.
The 2024 Qualifying Examination (QE) is scheduled for Thursday, May 2, 2024, at Pearson Vue Testing Centers.
The fee to apply for the examination is $735. The application will be available from August 1 – December 15, 2023.
Steps to apply
If you have an account with ABPD, click here to log in. If you are new to the certification process, click here to create a profile.
Once logged in, the application will appear on your dashboard.
Notable Changes to the 2024 Examination
New blueprint – ABPD conducted a practice analysis study in 2022 to create an outline of expectations for the role of pediatric dentists. The practice analysis evaluated the tasks performed in the practice of pediatric dentistry and the knowledge, skills, and judgment required to perform these tasks.

Click here to review the updated specifications for the QE.

Clinical relevance – all items on the examination have been evaluated for clinical relevance, which is defined by:

Is involved with the direct dental or medical care or treatment of a patient.
Is important or significant to the situation or the patient.

In addition to the traditional multiple-choice items, there are scenario-based items and items that contain images. Click here to review sample questions.
Each task statement includes the targeted cognitive level that should be assessed, for the task, such as remember, understand/apply, or analyze/evaluate.
Visit the QE Page, to learn more about what to expect, study tip and much more.
If you have any questions, please feel free to contact us at info@abpd.org, or 615-432-0082.
---