2024 QE Application
The 2024 Qualifying Examination Application Opened August 1! Are you interested in learning more about our Qualifying Examination (QE) and how to get started? Read below to find the need-to-know information and upcoming deadlines.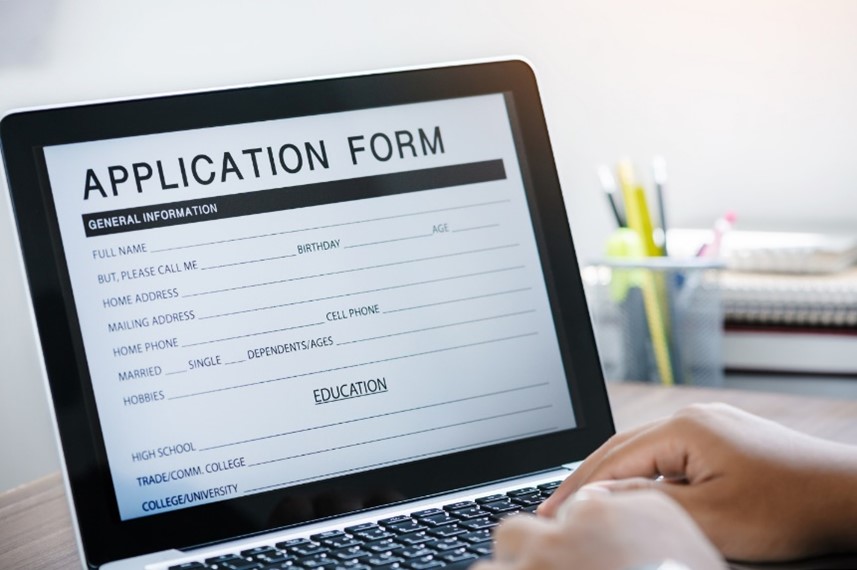 The 2024 QE is scheduled for Thursday, May 2, 2024, at Pearson Vue Testing Centers. The application will be available until December 15 and can be accessed through ABPD's online dashboard.
The QE is the first of a two-part American Board of Pediatric Dentistry certification process. This 4-hour examination consists of two hundred and forty multiple-choice questions covering ten domains. The QE is designed to assess the use of specialized knowledge and skills, clinical reasoning, communication, and professionalism required of entry-level pediatric dentists for safe and effective practice.
Are you eligible to apply?
Pediatric dentists in their last year of residency or those that have previously completed their advanced education in pediatric dentistry which is approved by the Commission on Dental Accreditation (CODA) or the Commission of Dental Accreditation of Canada (CDAC) are eligible to apply. Click here to review the eligibility requirements for internationally trained pediatric dentists.
2024 Examination Cancellation Deadline: January 2, 2024
Cancellation more than 4 months prior to examination = full refund, less $100 processing fee
Cancellation within 4 months of the examination date = forfeiture of the examination fee
Failure to appear for the scheduled testing appointment = forfeiture of the examination fee
Click here to download the ABPD Candidate Certification Guide or visit the QE Page, to learn more about what to expect, study tips, and much more.
If you have any questions, please feel free to contact us at info@abpd.org, or 615-432-0082.
---