ABPD at AAPD 2021
We look forward to seeing you at the ABPD events during the 2021 annual meeting, "The Hub." We want to know what questions you have for us!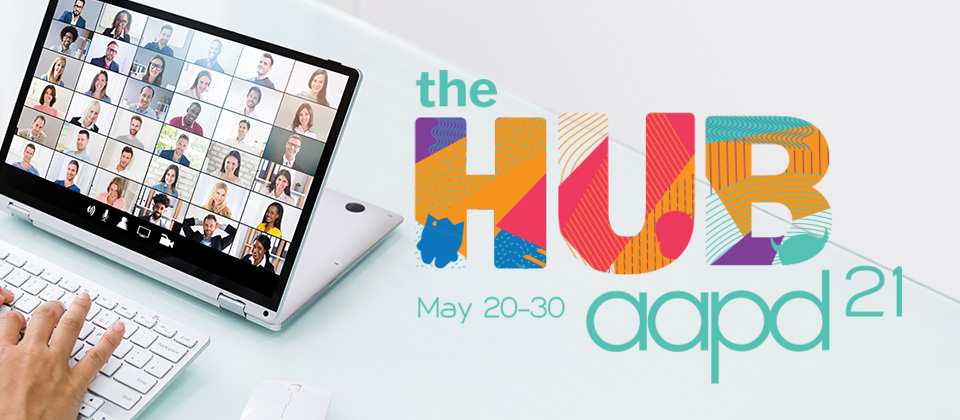 The 2021 American Academy of Pediatric Dentistry's (AAPD) annual event is rapidly approaching and will be May 27-29, 2021, virtually via The Hub. The American Board of Pediatric Dentistry (ABPD) will have three overview sessions available On Demand in The Hub to review the Qualifying Examination, Oral Clinical Examination, and Renewal of Certification Process. These sessions will provide valuable information and answer your questions regarding the ABPD's examinations and how to maintain your board certification.

Submit questions regarding the examinations and certification process here by Friday, April 16, to be included in the sessions' Q&A.

Click here to register and to learn more about The Hub AAPD 2021. Don't forget to stop by the ABPD exhibit booth, and we'll see you in The Hub!

---