ABPD Board Certified Diplomate named White House Fellow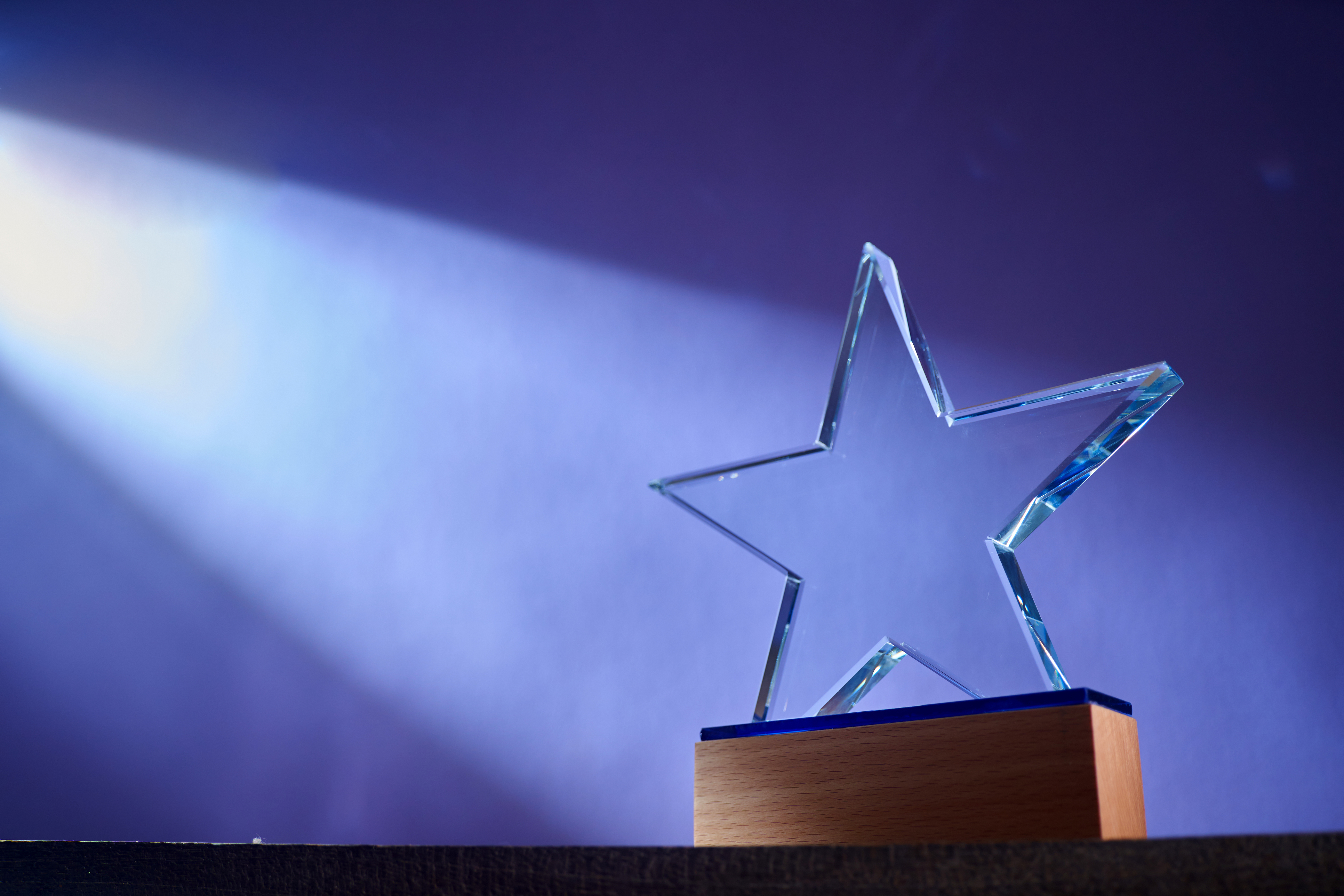 Congratulations to Dr. Jacqueline Burgette for being named a White House Fellow.
The President's Commission on White House Fellows was founded in 1964 to provide an opportunity for accomplished professionals to gain experience working at the highest levels of the Federal government. To be selected, applicants undergo a rigorous selection process. For 2022-2023, only fifteen professionals were chosen to be White House Fellows. Those selected come from across the country and represent both the public and private sectors. With the experience they gain during their year-long fellowship, fellows are empowered to be better leaders in their communities. Dr. Jacqueline Burgette was among those selected to be a White House Fellow for 2022-2023. During her appointment, she will work with the Office of the National Cyber Security Director.
Dr. Jacqueline Burgette is a practicing pediatric dentist at University Dental Health Services (UDHS) and an Assistant Professor in the Department of Pediatric Dentistry at the University of Pittsburgh, where she teaches clinical pediatric dentistry. Dr. Burgette earned her DMD at Harvard School of Dental Medicine in 2010. She then graduated from the University of North Carolina School of Dentistry in 2016 with a doctorate in health policy and management and a pediatric dental specialty certificate. She has been a diplomate of the American Board of Pediatric Dentistry (ABPD) since 2017. In addition to being a consummate professional, Dr. Burgette has been published in several of the most consequential publications in the field of pediatric dentistry. Her work has been featured in the Journal of the American Dental Association and the Journal of Public Health Dentistry, among others. Dr. Burgette's research emphasizes the effects of oral health disparities.
We are incredibly proud of Dr. Jacqueline Burgette and want to wish her well during her tenure as a White House Fellow.
To read the article published by the American Dental Association, click here
---