ABPD Digital Badges – A New Way to Display Your Board Certification
Digital badges are a tool for identifying and validating the rich array of people's skills, knowledge, accomplishments, and competencies. Digital badges are a way to embed declaration of your board certification in your email signature, on social media, or on your website.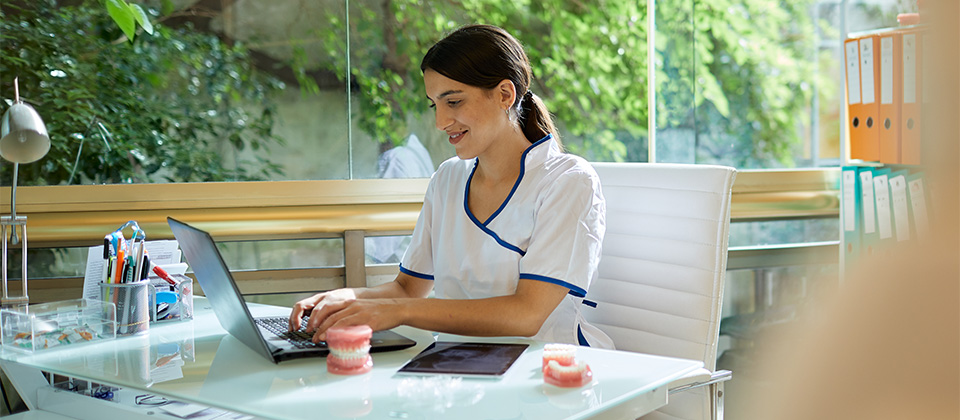 The latest way to showcase your accomplishments and affiliations are digital badges.
A digital badge is an indicator of an accomplishment that can be displayed on your website or social media, or in email signatures. These are graphics that are delivered via an embedded code and are validated by ABPD, so active Diplomates can display their credentials. These badges are coded to display for only Diplomates that are active and maintaining their certification.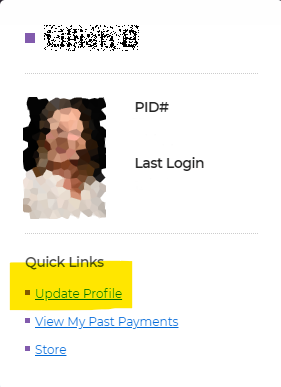 All active Diplomates of the American Board of Pediatric Dentistry have badges now available in their ABPD Dashboard. Log in to your ABPD profile to locate these badges and go to the "Quick Links" section on the left side of your Dashboard and click on "Update Profile."
Next, click on "Badges."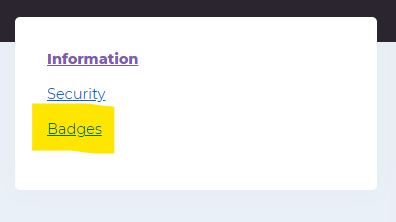 Instructions for how to locate as well as embed the badges in your email signature are available in the Resources section at the top of your ABPD Dashboard. To apply the badge to social media, you may find information here.
If you have questions about digital badges, please feel free to reach out to us at info@abpd.org.
---