ABPD Director Marcio Guelmann Receives Dr. Lewis A. Kay Excellence in Education Award
Dr. Guelmann was selected for this award for going above and beyond in our profession and in our community.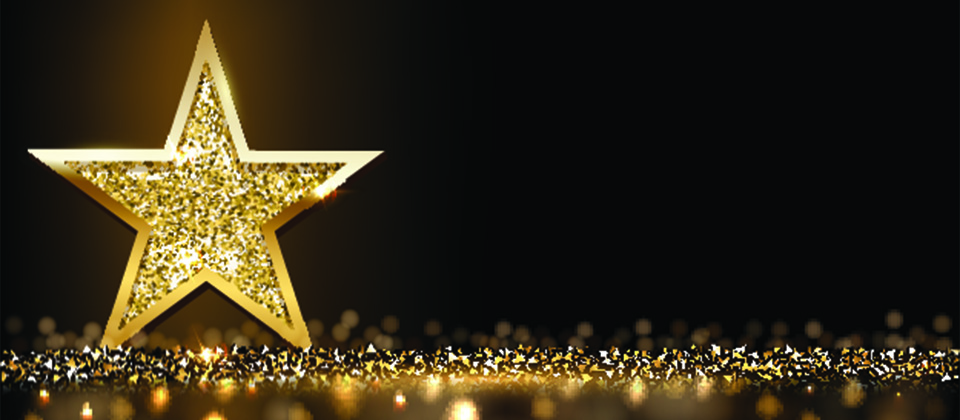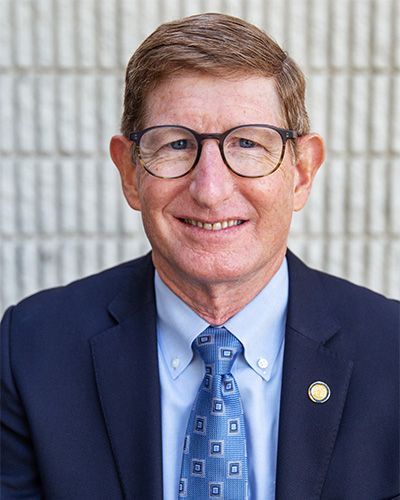 Please join us in congratulating Dr. Marcio Guelmann on receiving this honor!
The Lewis A. Kay Excellence in Education Award from the American Academy of Pediatric Dentistry (AAPD) was established in 2011 by Pediatric Dental Associates, Ltd and honors the director of the pediatric dental program determined to best exemplify the dedication and values set forth by Dr. Lewis A. Kay.  
Selection criteria includes:
Outstanding leadership;
Commitment to educating pediatric dental residents to provide children with comprehensive quality oral health care; and
Contributions to society and the profession of dentistry which bring recognition to their program.
Dr. Marcio Guelmann is Professor, Chair and former Residency Program Director of the Department of Pediatric Dentistry at the University of Florida (UF) in Gainesville, FL. His D.D.S. degree is from the Federal University of Parana, Brazil, in 1984 and his Certificate in Pediatric Dentistry is from the Hadassah Faculty of Dental Medicine in Jerusalem, Israel in 1988. While in Israel, Dr. Guelmann was in private practice and part-time academics for 10 years and served as President of the Israeli Society of Pediatric Dentistry from 1995 to 1998. He joined the Department of Pediatric Dentistry at UF in 2000.
He became a Diplomate of the American Board of Pediatric Dentistry (ABPD) in 2006, served the Examination Committee from 2009 to 2017, chaired the Oral Clinical Examination in 2018, and is currently one of the Directors of the ABPD. In addition, Dr. Guelmann is Consultant and site-visitor for the Commission of Dental Accreditation, a Fellow of the American Dental Education Association Leadership Institute and former Executive Director for the Florida Academy of Pediatric Dentistry (2018-2019). He is the author and co-author of over 50 manuscripts and book chapters and reviewer for national and international pediatric dental journals.
"This award is indeed a great honor and the highlight of my professional teaching career. It is my commitment to continue carrying on the legacy of this wonderful educator and clinician, Dr. Lewis A. Kay." -Dr. Guelmann
---