ABPD Executive Director Position
New Leadership opportunity with ABPD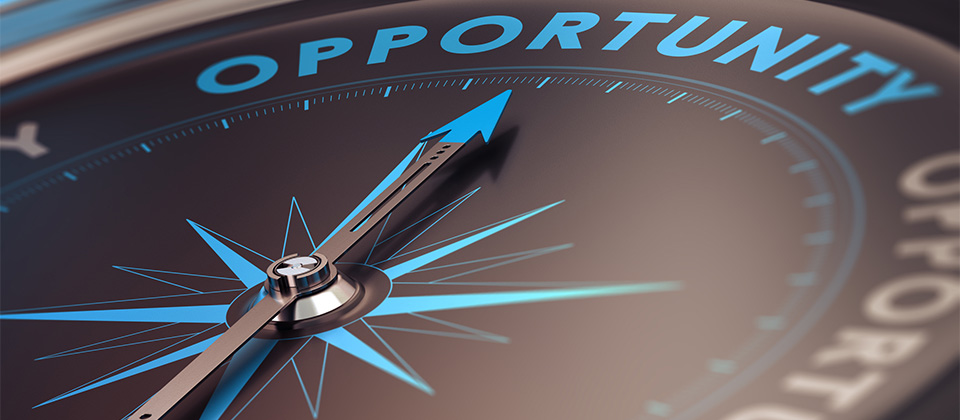 The American Board of Pediatric Dentistry (ABPD) is seeking an energetic leader to utilize a mix of experience, strategic vision, and a collaborative spirit to lead a dynamic, growing Board to its next level of success.
A qualified candidate should be either:
A board-certified dentist, physician, or surgeon of a dental or medical specialty with an interest to pursue Certified Association Executive (CAE) credential of the American Society of Association Executives CAE Commission is preferred; or
An association management professional with a minimum of 10 years of experience. A Certified Association Executive of the American Society of Association Executives is preferred.
Click here to view the full position profile.
All interested parties should email a cover letter and resume to Sarah Timm at Parthenon Management Group, stimm@parthenonmgmt.com, by Friday, March 19th.
---