CE Credits Awarded through ABPD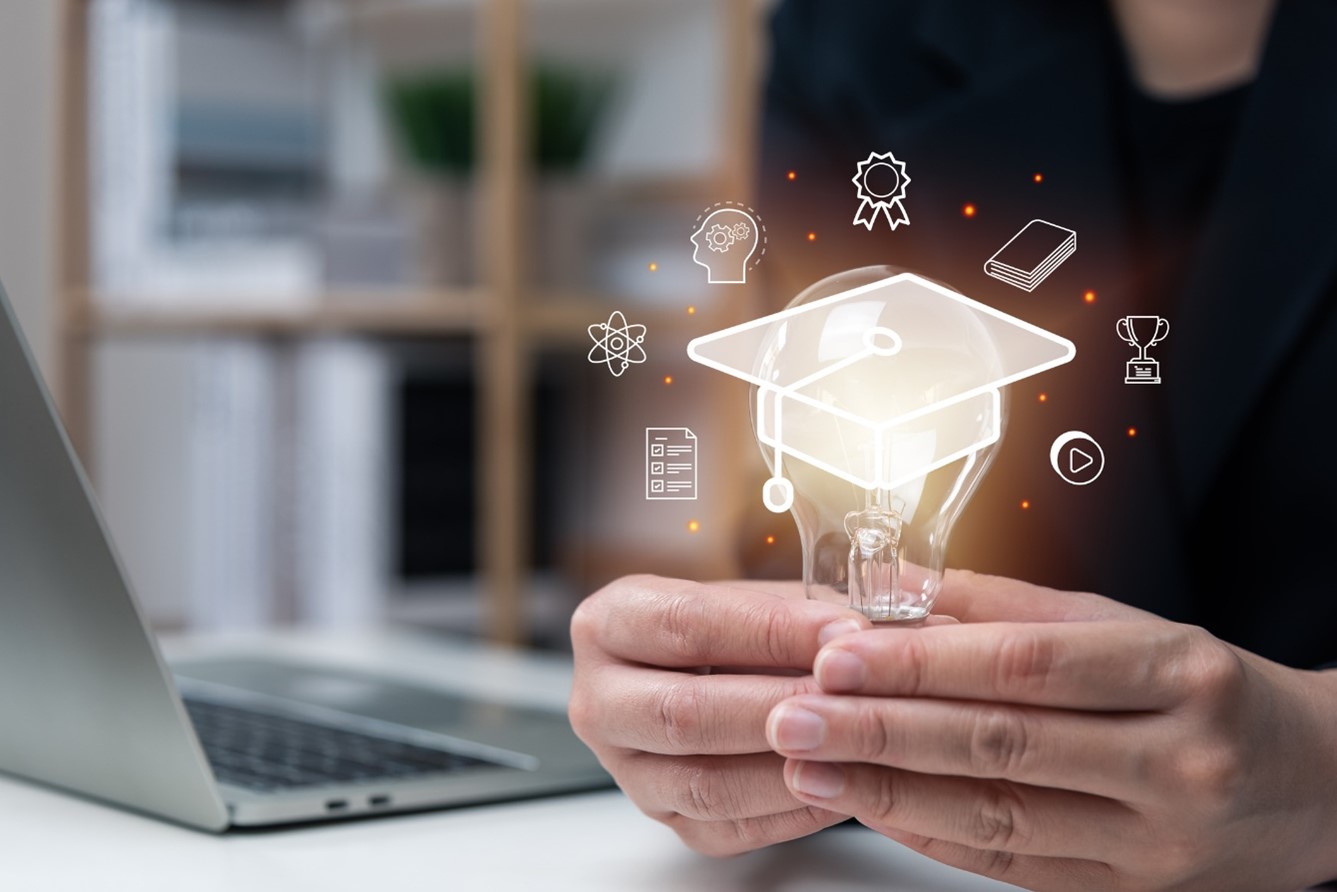 Did you know that you can receive continuing education credit by completing your annual requirements?
All the hard work that you put into ​renewing your ABPD board certification each year can help you reach your CE goals for your state boards or other requirements!
The following CE credits are available to diplomates participating in the Renewal of Certification Process:
One CE credit will be awarded and recorded on your dashboard for successful completion of each Continuous Quality Improvement (CQI) module.

ABPD offers over 90 CQI modules, with topics our diplomates can apply toward their daily practice. Topics range from caries risk, sedation, pulp therapy, child abuse and many more.

Ten CE credits will be awarded and recorded automatically on your dashboard upon successful completion of ABPD's Renewal of Certification Examination.

Login today to see the available CQIs and start earning CE!
---