Congratulations 2021 Pugh Awardees!
Congratulations to the 2021 Richard C. Pugh Achievement Award Recipients! This award honors the top three percent of scores on the 2021 Qualifying Examination. Dr. Pugh was ABPD's Educational Measurement Consultant for 28 years, and he retired in 1998.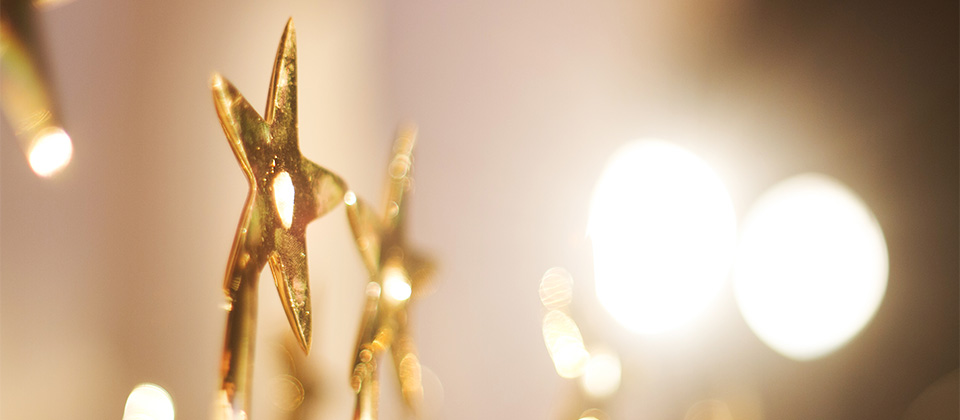 ABPD is proud to recognize all who participate in and successfully complete our examinations. 
Passing the Qualifying Examination (QE) is the first part of the process for initial board certification.  We would like to extend a heartfelt congratulations to these 2021 Candidates for their hard work and achievement.
Mariam Alkheder
Redlands, CA | Loma Linda University
Rajveer Bal
Bellerose, NY | Howard University
Veronica Brandley
Glenside, PA | NYU Langone
Natalia Caballero Marrero
Jacksonville, FL | University of Kentucky
Taimy Cruz Hondares
Birmingham, AL | University of Alabama at Birmingham
Lisbet Diaz Linares
Crestview, FL | Temple University
Sara El-Sherbini
Fontana, CA | Loma Linda University
Lauren Geffen
Bayside, NY | Yale-New Haven
Mahta Hosseinkhani Hazaveh
Ottawa, ON | Rutgers
Yong Woo Jeon
Toronto, ON | University of Toledo
Gurvinder Kaur
Williamsburg, VA | Rutgers
Luana Lim
San Bernardino, CA | Loma Linda University
Jillian Muhlbauer
Annapolis, MD | Children's National Medical Center
Christopher Niu
San Gabriel, CA | Children's Wisconsin
Kristine Oladipo
Upper Marlboro, MD | NYU Langone
Sarah Park
North Dartmouth, MA | Boston University
Kathryn Pawlak
Hunter, NY | University of Buffalo
Megan Phillip
Kissimmee, FL | Howard University
Caitlin Pyle
Windham, NH | Tufts University
Stephanie Tran
Philadelphia, PA | Temple University
Soo Yoo
Jersey City, NJ | Montefiore Medical Center
A pass/fail decision is used to determine if an applicant can move forward in the certification process. ABPD believes that all applicants who successfully complete the examination should be recognized for their efforts. Therefore, the Pugh Award will be retired following the 2021 QE and no distinction will be given to any applicants based on their examination scores.
---