Continual Improvement — What should we do to stay up to date?
Most of us try to be diligent and stay current in the practice of pediatric dentistry.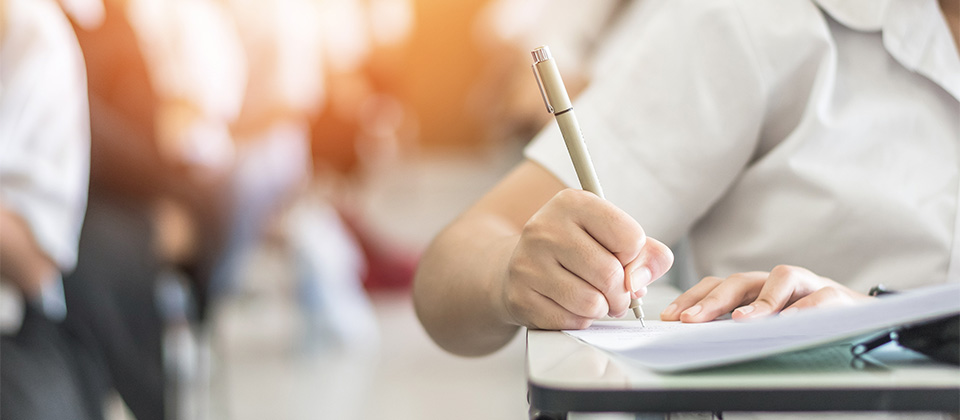 Most of us try to be diligent and stay current in the practice of pediatric dentistry. We work to be in tune with current practice guidelines and strive to continually improve and we want to know that our efforts have been successful. The American Dental Association's Council on Dental Education and Licensure states in the document, Requirements for Recognition of National Certifying Boards for Dental Specialists, 1 that "Each Board shall encourage its Diplomates to engage in lifelong learning and continuous quality improvement."
The American Board of Pediatric Dentistry's (ABPD) certification and Renewal of Certification Process (ROC-P) provides a system to certify pediatric dentists through a voluntary examination process that is designed to continuously validate their knowledge, skills and experience for delivering quality patient outcomes. Board certification was not designed to be the end of professional self-improvement, but the start of a lifelong process. Our ROC-P has provided an avenue to pursue this process.
All of our examination processes are continually updated and receive scrutiny by our expert psychometricians. We are pleased with our exams, as they have consistently been rated with high reliability and inter-rater agreement. However, ABPD also wants to make sure that we remain current with the methods that we use in our certification processes. We must be diligent to make sure that our examinations continue to meet current industry standards. These Standards for Educational andPsychological Testing2 help guide organizations to 'best practice' procedures.
Earlier this year, ABPD hired a consultant who has expertise and experience in evaluation of certification processes. The consultant will complete a thorough evaluation of all of our examination processes. There are 27 program areas and topics that will be reviewed and evaluated as each relatesto examination development, administration, or scoring/reporting. Some of these areas include development of test specifications, adequacy of the candidate information guides, security policies andprocedures (e.g., collusion detection, and testing centers) and test administration. We also will have a more long-term evaluation that will include a practice analysis that will help us create our future examinations.
Just as each of us strive to improve in the practice of pediatric dentistry; ABPD is looking forward to learning more and continuing to improve also.
1.http://www.ada.org/en/education-careers/careers-in-dentistry/dental-specialties#Requirements_for_Recognition
2.Joint committee of AERA, APA, and NCME. Standards for Educational and Psychological Testing. 1999.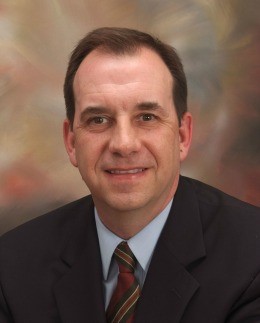 J C Shirley DMD, MS
Atlanta, GA
President, American Board of Pediatric Dentistry
Diplomate since 1997

---