Ending 2020 with Three New CQIs
In a year of much additional online learning, we are ending with three more CQIs!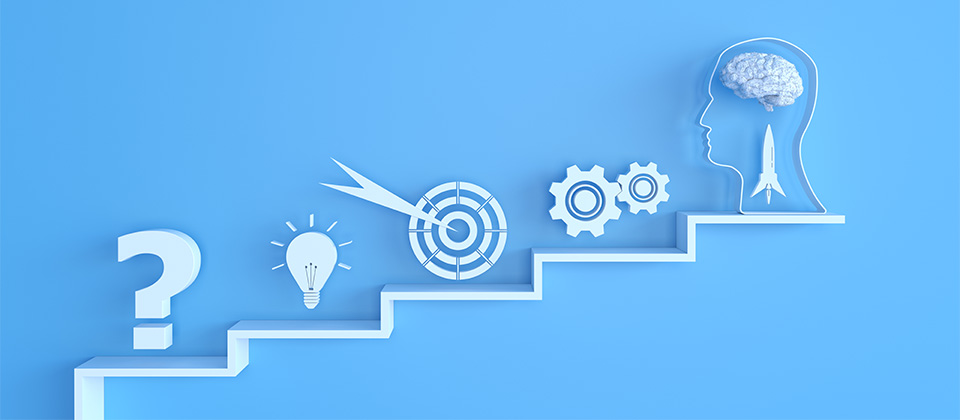 As the year comes to a close, we have added three more Continuous Quality Improvement Modules (CQI's) to help our Diplomates with a head start on the 2021 requirements.
Among these new CQIs is a module with lessons that can be learned from the COVID pandemic. We hope you take advantage of these new CQIs, and look forward to more learning opportunities in the new year.
All CQIs may be found on your Diplomate Dashboard, under the LMS tab. A Diplomate may complete as many CQIs as they'd like in a given year.
NEW CQIS:
Sequelae in the permanent successors after trauma in their predecessors
Permanent teeth can be affected after trauma to their predecessors. Treatment modalities change depending on the severity of the trauma.
Oral and Dental Management of Immunosuppressed Pediatric Patients
The understanding of local and systemic clinical manifestations, critical lab values, and associated treatments during immunosuppression is vital for the safe delivery of pediatric dental care
COVID-19 Lessons from the Pandemic
COVID-19 dramatically changed the daily operation of Pediatric Dentistry. This is an overview of the SARS-CoV-2 virus characteristics, pathogenicity, transmission mechanisms, diagnosis, and treatment options of the disease.
---
The Renewal of Certification Process (ROC-P) is a continuous, rolling process documenting achievement in four critical areas of pediatric dentistry. Completion of the four areas is required of Time-limited Diplomates and strongly recommended for Unlimited Diplomates. As part of ROC-P, Diplomates are required to complete two (2) CQI modules per year, and are awarded one (1) hour of Continuing Education credit for each module completed.
---