Examiner Call for Applications
We are now accepting applications for OCE examiners. Read below for details.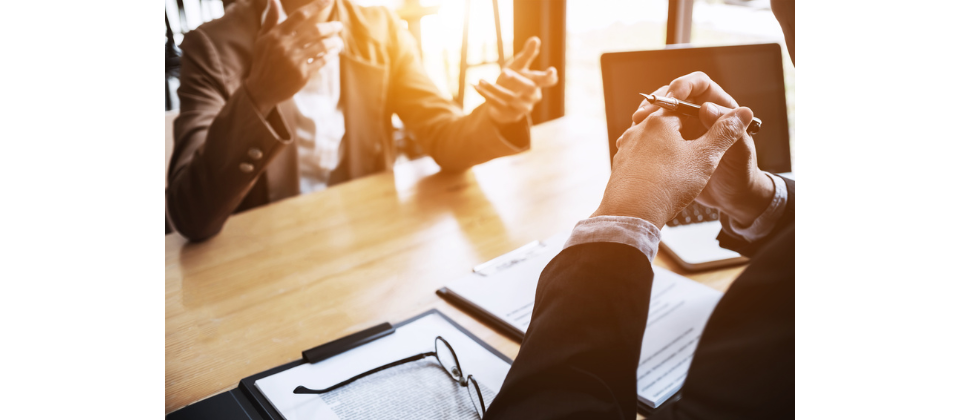 The American Board of Pediatric Dentistry (ABPD) is now accepting applications for Oral Clinical Examination (OCE) examiners. Applications are only being requested from ABPD Diplomates who have never previously served as an examiner but meet the eligibility requirements below.
The 2024 Oral Clinical Examination will take place Monday-Friday, September 16 – 20, with a required examiner preparation day of Sunday, September 15. If invited to be an examiner in 2024, additional information about examination logistics will be provided at that time.
Please note that limited spots are available for 2024. Applications will remain active on file with ABPD for five years. If you wish to remove your application from consideration at any time, please contact us.
Please see below for minimum eligibility and the application process.
Minimum Eligibility
• Board certified by ABPD for at least five years
• An active AAPD member
• Actively involved in direct patient care or clinical teaching of pediatric dentistry on a weekly basis or an average number of days within a month to count toward the weekly requirement
• Individuals are required to participate in the Renewal of Certification Process
Application Process
The application is now open and will close on Monday, November 27, 2023. To apply, please log in to your ABPD profile. Under the "Things You Can Do" section on your dashboard, click "Begin" on the OCE Examiner Application.
Please email info@abpd.org with any questions.
---