Four New CQI's Are Now Available!
Increase your knowledge on some vital topics this summer with our four new CQI's that are now live on our website.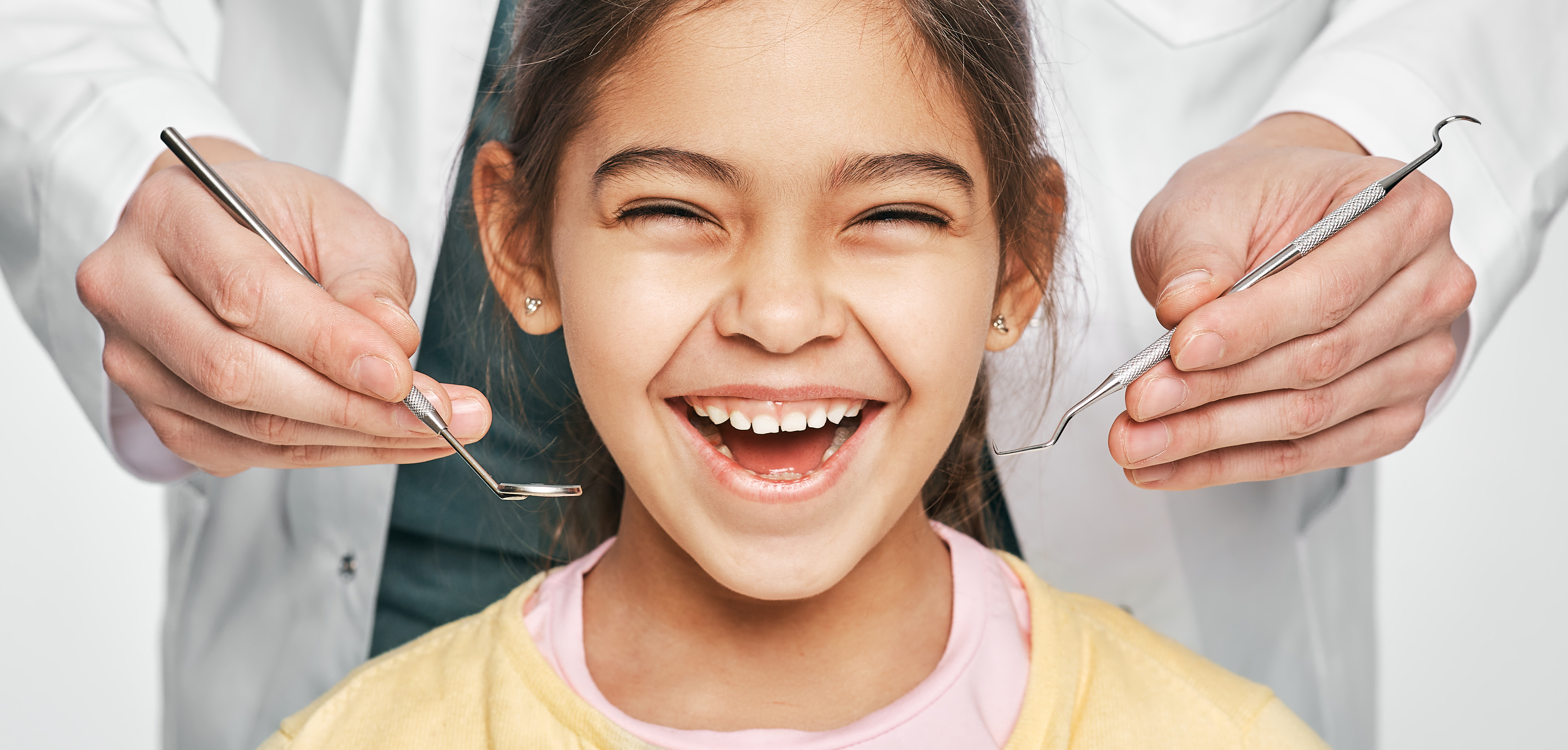 New CQI's:
Human Trafficking
How does pediatric dentistry and human trafficking correlate, and what should I know in order to provide and care for my patients to the best of my ability? This module will help you identify the different types of human trafficking and you will become more familiar with the reporting process.
Lesion Sterilization and Tissue Repair (LSTR)
How successful is this treatment? Should I use it in my practice? Get answers to these questions and more when exploring this module on Lesion Sterilization and Tissue Repair.
Pulp Therapy for Immature Permanent Teeth
Get up to speed on developments in pulp therapy treatment techniques and what it takes to make them successful in immature permanent teeth.
Up In Smoke…tobacco, electronic nicotine delivery systems (ENDS) and substance use disorders (SUD) in adolescent children
With dangerous substances reaching patients as young as 11, this module will teach you what signs to look for and what treatments to consider to effectively care for these young patients.
All CQIs may be found on your Diplomate dashboard, under the LMS tab. A Diplomate may complete as many CQIs as they'd like in a given year in addition to the two that are required.
​​​​
---