Introducing the 2023 Qualifying Examination Committee Chair
Our 2023 QEC Leadership has been selected. Read below to learn more!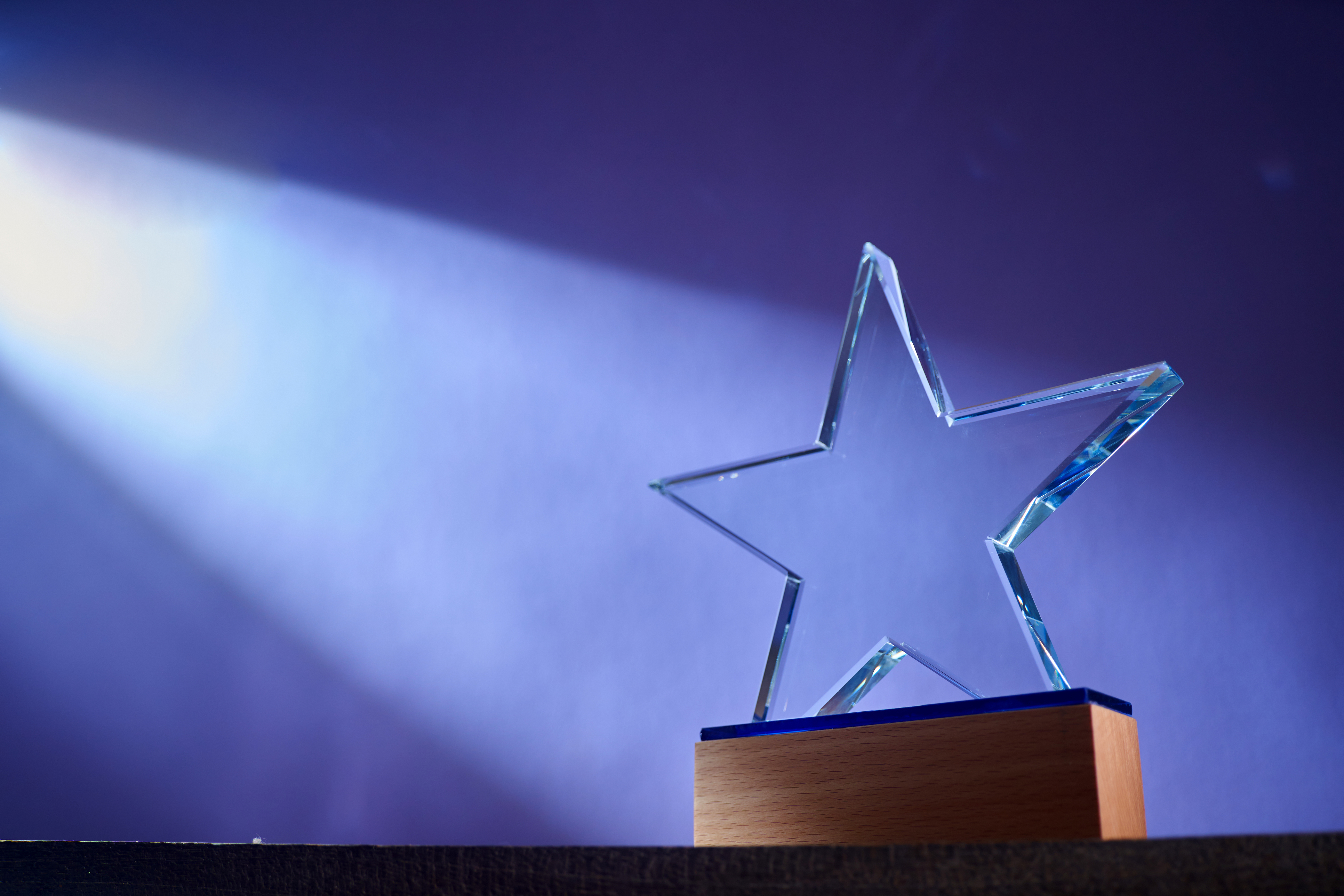 As Chair of the Qualifying Examination Committee, Dr. Amini will oversee the development of the examination. She will guide the members of the Qualifying Examination Committee by working with ABPD staff and directors to determine annual committee objectives. Her leadership will be instrumental in the initial certification process, which assesses the habitual and thoughtful use of specialized knowledge and skills, clinical reasoning, communication, and professionalism required of entry-level pediatric dentists for safe and effective practice.
2023 Qualifying Examination Committee Chair:
Dr. Homa Amini, DDS, MPH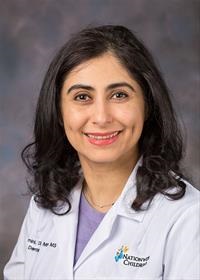 Dr. Amini was board certified in 2002. Her service to ABPD has consisted of:
Oral Clinical Examination Examiner: 2010-18; 2021-2022
Qualifying Examination Committee

Part Leader: 2014-2019
Committee Member 2010-2013, 2021-2022
Dr. Amini is Professor of Pediatric Dentistry-Clinical at the Ohio State University (OSU) College of Dentistry and Nationwide Children's Hospital. She previously served as Program Director for the Advanced Education in Pediatric Dentistry at OSU for 12 years. Currently, she is engaged in both predoctoral and postdoctoral education.
Dr. Amini received her dental degree and a Master of Public Health from OSU. She earned a Master of Science and certificate in Pediatric Dentistry from University of Illinois at Chicago. She was in private practice for a few years and teaching part-time before becoming a full-time faculty member. She is a diplomate of the American Board of Pediatric Dentistry and a fellow of the American Academy of Pediatric Dentistry. She served as the Academic Trustee-at-large on the AAPD's Board of Trustees from 2018 to 2021. She is a past recipient of the AAPD's Jerome B. Miller "For the Kids" and Lewis A. Kay "Excellence in Education" Awards. Her areas of interest include access to care, advocacy, patient safety and quality improvement. She is looking forward to working with a wonderful team of colleagues on the QE Committee and contributing to the ABPD mission through the continued development of a valid and reliable Qualifying Examination.
---