Introducing New Examination Committee Leadership in 2022 - OCE
We have a new leaders on our 2022 Examination Committee, and we'd like you to know a little more!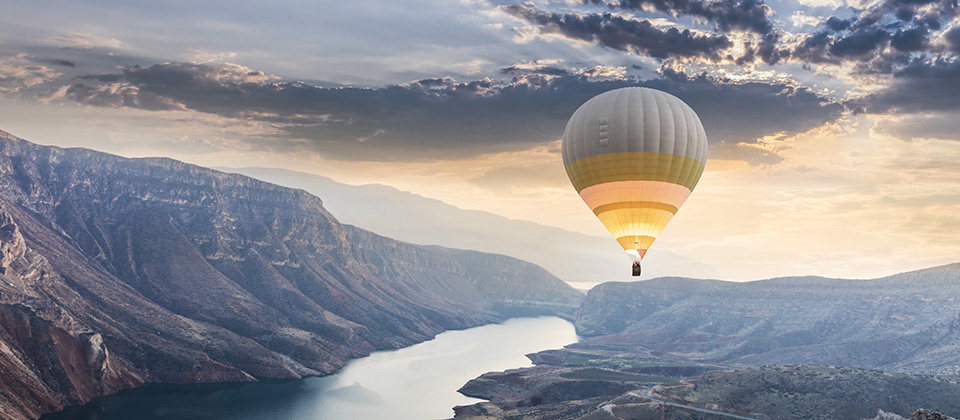 Drs. Daniela Silva and Sarita Shah John have joined our Examination Committee leadership for 2022, and we would like to extend a well-deserved congratulations to them. Dr. Silva has joined leadership on the Oral Clinical Examination Subcommittee, and Dr. Shah John on the Renewal of Certification Process Subcommittee.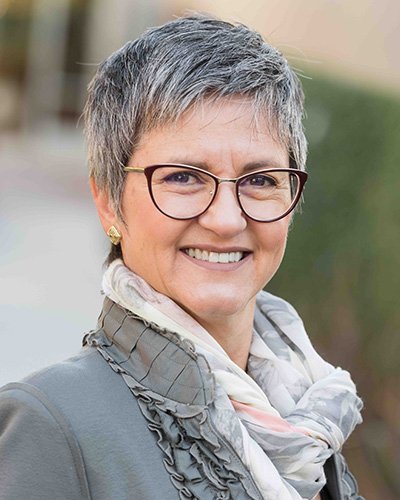 Vice Chair, Oral Clinical Examination Subcommittee
Daniela Rodrigues Silva, DDS, MS
Daniela was board certified in 2007. Her service to ABPD has consisted of:
Oral Clinical Examination Examiner 2012 – 2018, 2021
Oral Clinical Examination Subcommittee

o Part Leader 2020 – 2021
o Committee Member 2013 – 2018
Dr. Daniela Rodrigues Silva is the Section Chair of Pediatric Dentistry while holding the Dr. Thomas K. Barber Endowed Chair, the Director of the Pediatric Residency Program, and an Associate Clinical Professor of Pediatric Dentistry in the Division of Preventive and Restorative Sciences at UCLA School of Dentistry.

Dr. Silva is originally from Goiânia, Goiás, Brazil. After completing dental school, she completed a certificate in Pediatric Dentistry in 1989 and owned a pediatric dentistry private practice in Goiânia, Brazil, from 1989 to 2000. At the same time, she had a part-time faculty position in the Department of Pediatric Dentistry at the School of Dentistry of Anápolis, Goiás, Brazil, where she was awarded the "Teacher of the Year" for three consecutive years. Dr. Silva moved to US to pursue a certificate and a Master in Sciences in Pediatric Dentistry at University of Michigan. After this completion, she joined the University of Florida College of Dentistry in August 2004 and was the Residency Program Director of the Gainesville and the Naples programs until July 2011, when she joined the UCLA School of Dentistry. Dr. Silva is a Diplomate of the American Board of Pediatric Dentistry and a Fellow of the American College of Dentists. Dr. Silva practices at UCLA Faculty Practice Dental Group and loves her moments with her pediatric patients. Dr. Silva has taught innumerous CE courses in Pediatric Dentistry and those courses always receive superb evaluations.
Read about Dr. Shah-John here.
---