Life Diplomates 2019
Congratulations to these Diplomates on achieving Life Diplomate Status!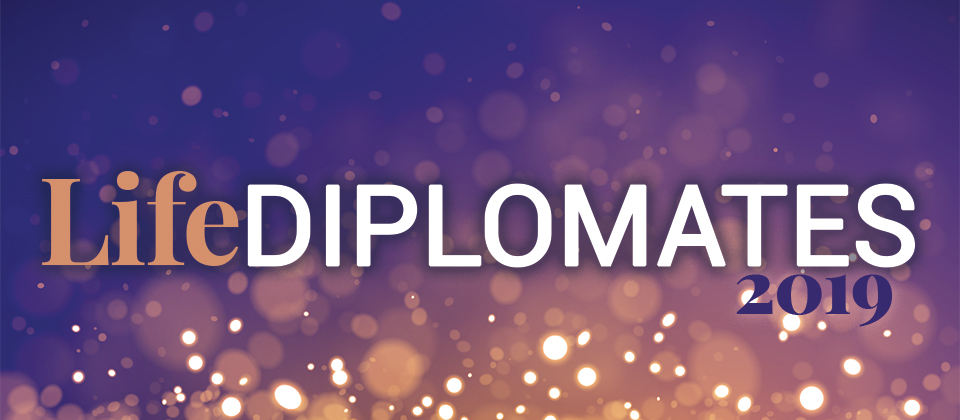 Life Diplomate:
An active Diplomate who has been in good standing for at least 10 years and has reached the age of sixty-five (65) may apply to be a Life Diplomate. A Life Diplomate must have an active license to practice dentistry and submit their credentials annually to remain active. There is no renewal fee. Participation in ROC-P is on a voluntary basis. Applications are available on the dashboard of eligible Diplomates.
Congratulations to these Diplomates for achieving Life Status in 2019:
George Acs
Clarksville, MD
Salwa Atwan
Northville, MI
Mary Burke
Williamsburg, VA

Lennie Checchio
Philadelphia, PA

Wendy Cheney
Wye River, Victoria

Chifan Cheng
Urbana, IL

Noel Childers
Birmingham, AL
Richard Cohen
Niles, MI
Robert Delarosa
Baton Rouge, LA

Pamela DenBesten
San Francisco, CA

Elsa Echeverri
Bellaire, TX

John Galli
Brooklyn, NY

Michael Healey
Alpharetta, GA
Rick Jelmini
Fresno, CA

Michael Kanellis
Iowa City, IA

James Kozik
Medina, OH

Gary Kramer
Burke, VA

David Laughlin
York, PA

Penelope Leggott
Seattle, WA
Gary Lindner
Bedford, NH
Carol McKown
Fishers, IN

David Metroka
Hatboro, PA

Charles Morin
Lawton, OK

Peter Ngan
Morgantown, WV
David Okawachi
Anaheim, CA

Richard Port
Vernon Hills, IL
Jack Reynolds
Richmond, IN

Rhona Sherwin
Old Westbury, NY

Ann Smith
Little Rock, AR
Bradley Smith
Lone Tree, CO

Lee Steinle
Jourdanton, TX

Deborah Studen-Pavlovich
Pittsburgh, PA
David Sullivan
Cincinnati, OH

F. William Taylor
Hendersonville, TN

Mark Thebaut
Lilburn, GA

Randolph Travis
Manitou, KY

Jim Weddell
Noblesville, IN

Lawrence Yanover
Dundas, ON

---