PDT| ABPD Core Value: Excellence in Pediatric Oral Healthcare
Learn more about what ABPD's Core Value of excellence in Pediatric Oral Healthcare means from the perspective of our Director, Brian Hodgson.
One of the core values of the American Board of Pediatric Dentistry (ABPD) is "Excellence in Pediatric Oral Health Care." But how is excellence measured? Is it the longevity of our restorations? Is it measured by the height of the skips of the joyful children leaving our offices? Quality dental care can be measured in innumerable ways, but which ways are feasible to measure and what is the value of that information?
ABPD has been generating examinations to evaluate a candidate's level of expertise to signal to the public and other interested parties that our diplomates have the abilities to practice at the apex of the knowledge in pediatric dentistry. That is what we say, but how do we measure that? How do we back up our claim that a board certified pediatric dentist provides this level of care?
This is where dental quality measurements come into play. ABPD is committed to basing our activities on evidence and is happy to report that our inaugural Jeffrey A. Dean/ABPD Research Fellowships will be investigating how our board certified colleagues measure up against others. We anticipate that the data collected from these projects will be the initial evidence that supports our belief that our diplomates really are practicing at the highest levels!
Respectfully,
Brian Hodgson, DDS
Director, ABPD
Board Certified 2001
Milwaukee, WI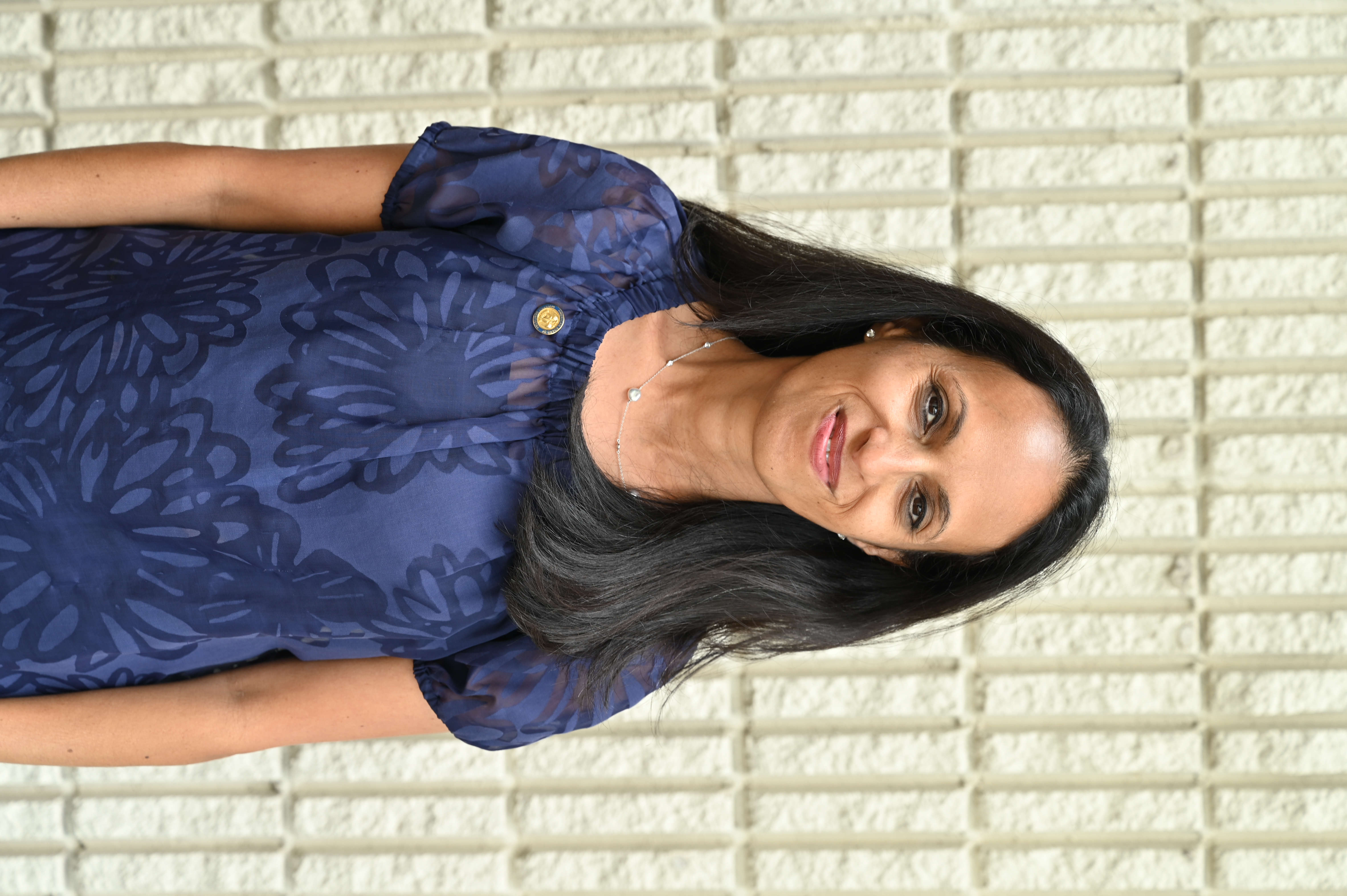 ---