PDT | ABPD Leadership Development: A Strategy to Strengthen our Organization Governance
Strengthening our leaders to advance our mission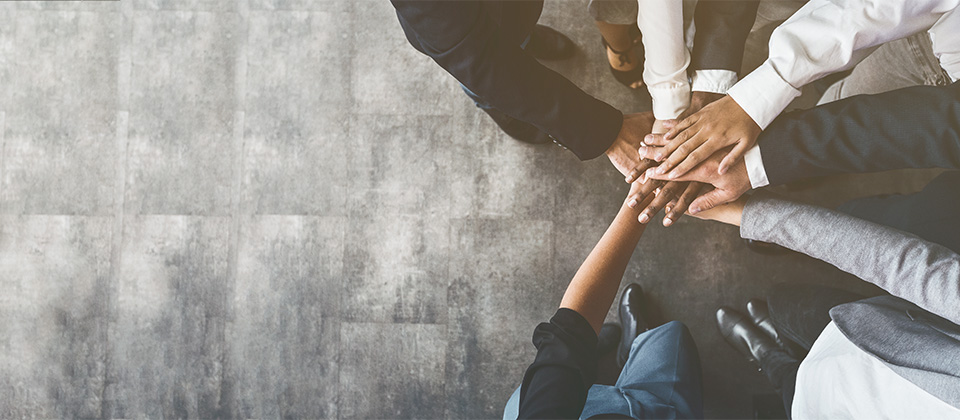 Much of the American Board of Pediatric Dentistry (ABPD) examination subcommittees' work is carried out by a team of dedicated volunteer examiners who are invaluable to the existence and success of our organization.  Without them, there is no board certification, and ABPD is deeply grateful for their selfless contributions and hard work in advancing our mission.
As one of our strategic goals is to strengthen our organization governance, the Board is committed to leadership development not only for the directors, but also for the chairs, vice-chairs and part leaders of our three examination subcommittees. At the end of January, in conjunction with our annual Item Writing Workshop, we engaged a team of experts in non-profit association management to lead our second annual Leadership Development Session.  Although the ABPD Leadership Team would much rather meet and work in person, our tech-savvy headquarters staff were able to navigate us successfully on a virtual conference platform, teleporting us between large group meetings and small breakout sessions seamlessly.  The Leadership Session was informative and productive, and the camaraderie was uncompromised by the virtual platform. Leaders of the three examination subcommittees aligned their purpose statements with the strategic plan of ABPD and drafted their subcommittee strategies.
Our next leadership development activity is a 360-evaluation process among the directors, subcommittee leadership and key staff members.  The primary goals are to increase self-awareness and offer feedback on behavior to improve performance and build stronger leaders.  The Board sincerely hopes that through the participation in ABPD leadership development activities, our dedicated subcommittee team will find additional leadership tools to apply to their daily personal and professional lives.
See the article as it was originally published in the May 2021 PDT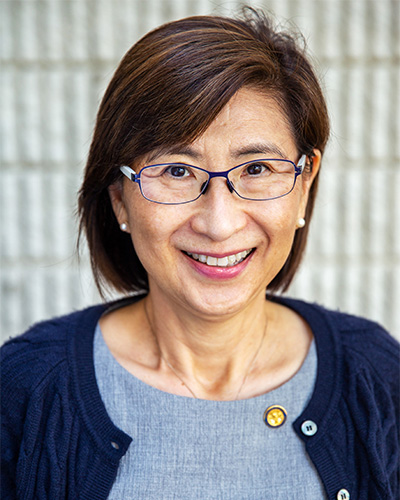 Dorothy Pang, DDS, MS
Vice President, ABPD
Board Certified 2006
San Francisco, CA
---