Retired Diplomates 2019
Congratulations to these Diplomates on achieving Retired Status!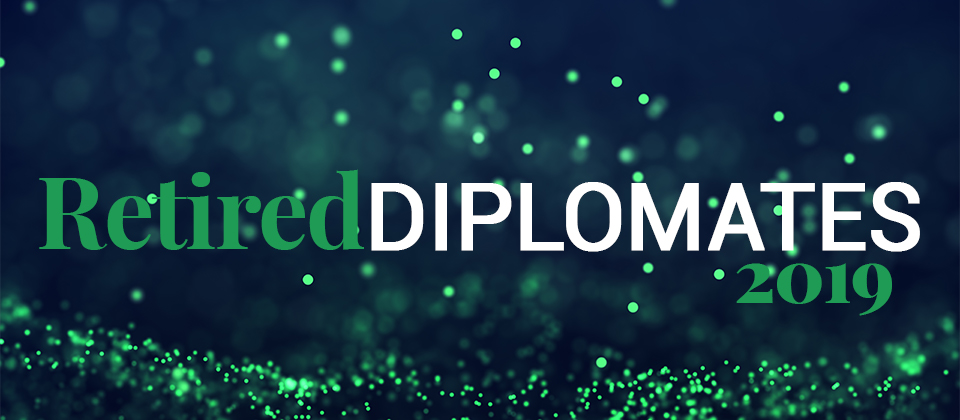 Retired Diplomate:
A Diplomate who has completely retired from the practice of dentistry (administration and/or teaching), has been a Diplomate in good standing, and has no pending actions or investigations against any dental licenses may apply for Retired Status. The "practice of dentistry" is defined here as the clinical practice of dentistry, teaching of dentistry, dental practice ownership where a license to practice dentistry is required, dental practice consulting, or dental administration.
If a Retired status Diplomate returns to the practice of dentistry, they must inform ABPD staff within thirty (30) days, at which time their status will be changed back to the status prior to retirement, and requirements for that status will be in effect. If a Diplomate has been designated as Retired status for three (3) or more years and returns to practice, they will be required to successfully complete the Revalidation Examination to reactivate their Diplomate status.
Interested in Retired Status? Apply here.
Congratulations to these Diplomates for achieving Retired Status in 2019:
Chester Coccia
West Bloomfield, MI

Pamela Donohue
Beaver, PA
Nilma Feliciano
Miami, FL

Mark Harrison
Exeter, NH

E. Hatton
Hurst, TX

Alfaiyaz Ibrahim
Denver, CO
Lawrence Meadors
Eagle, ID

Gerusa Mello-Burstadt
Glen Carbon, IL

Lisandra Soto
Portage, MI

Jenny Stigers
Crestwood, KY
Ronald Venezie
Apex, NC

---