ROC-P Requirements Due November 30th
Less Than Two Months Remain for the 2023 ROC-P Requirements!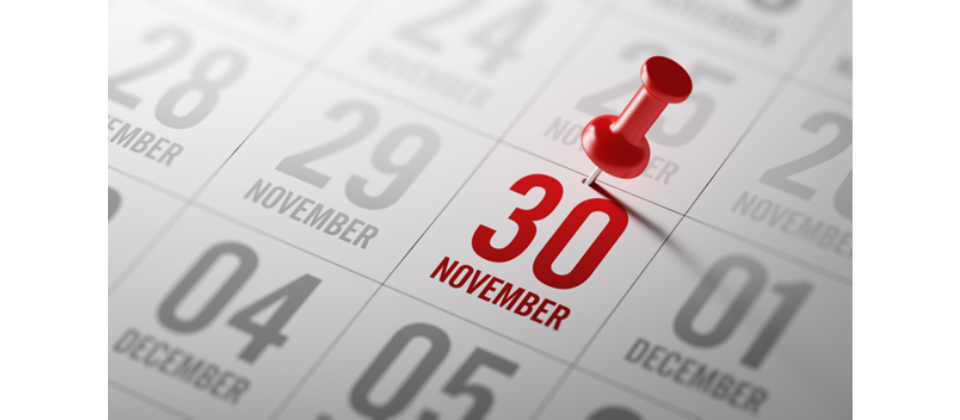 Less than two months remain to complete the 2023 ROC-P Annual Requirements.
All diplomates need to log onto their ABPD Dashboards to complete their annual requirements prior to November 30, 2023, to maintain an active status.
To complete requirements:
Log in to your account by clicking here.
Under "Things You Can Do"

Annual Diplomate Renewal (ADR): Click on the blue "Renew" button.​​​​​​​
Continuing Quality Improvement (CQI) Modules: Click on the blue "Begin" button to access the CQI modules.​​​​​​​
Continuing Education: Click on blue "Submit" button to enter your completed CE.
ADR Policy Reminder
All diplomates are required to complete their annual requirements by November 30th and must log in to complete the process. A diplomate who fails to complete the requirements will be placed inactive. Inactive diplomates will have their names removed from the roster on the ABPD website and shall not declare to the public that they are diplomates of ABPD.
​​​​​​​
---