Twelve New CQIs!
If you haven't yet completed your CQIs for the year, we have twelve new ones to suggest!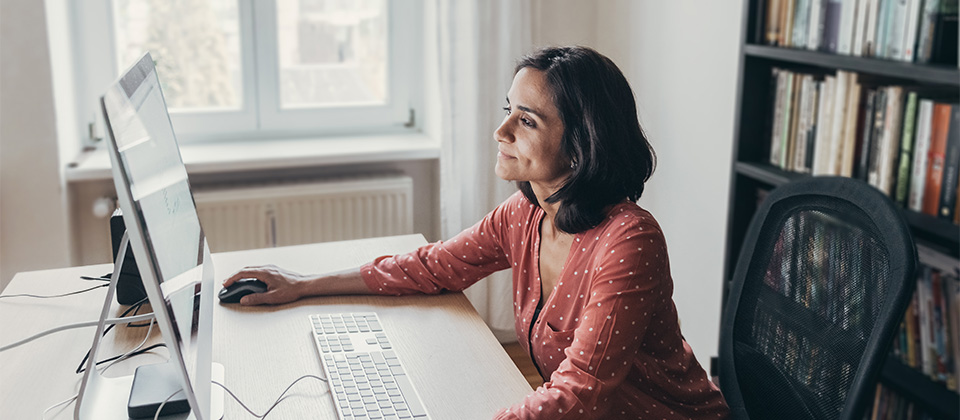 NEW CQIs:
Adolescent Emergency Dental Visit
CASE SCENARIO
Stay up to date with the American Academy of Pediatric Dentistry's (AAPD) Oral Health Policies and Recommendations while reviewing general chart considerations, components of a patient record, medical history, and TMJ screening.
Amalgam Use in Pediatric Dentistry
Question/Answer
This module will cover the composition and properties of amalgam, indications for amalgam, factors related to potential amalgam toxicity and allergy, and the impact that amalgam could have on the environment.
Autism Spectrum Disorder
Question/Answer
Patients diagnosed with Autism Spectrum Disorder (ASD) may be a challenge to treat in the office setting. This module will allow you to gain insight into the barriers to treatment faced by a caregiver of a patient with autism. It will also address additional complications of treating autistic patients due to the presence of comorbidities and the viability of desensitization in the management of the autistic patient.
Mineral Trioxide Aggregate (MTA) Partial Pulpotomy in Primary Molars
Question/Answer
This module will review a clinical trial and will address preoperative and perioperative assessment for successful vital pulp therapy, evaluation of the partial pulpotomy technique, the use of MTA as an alternative medication, and a comparison of MTA partial pulpotomy to diluted formocresol cervical pulpotomy.
Molar Hypomineralization
Question/Answer
Hypomineralization of enamel can range from white to yellow to brown. It is often not uniformly distributed in the mouth. This discoloration is due to change in the composition and/or structure of the enamel. Because of this difference the enamel behaves differently. It is important to understand the best approach to restoring teeth that have enamel hypomineralization..
Nonsurgical Caries Management: Silver Diamine Fluoride (SDF) and Hall Technique
Question/Answer
The use of silver diamine fluoride (SDF) and Hall Technique has continued to grow in the treatment of pediatric dental patients.
Obstructive Sleep Apnea
Question/Answer
This module will identify OSA risk factors, signs and symptoms, address referral options and review complications.
Probiotics in Dentistry
Question/Answer
Probiotics have become increasingly popular over the last two decades, with much attention on gastrointestinal health. This module will explore probiotic adjuncts with antibiotic usage, as well as emerging evidence regarding probiotic use specifically for oral health.
Risk Factors for Early Childhood Caries
Question/Answer
What risk factors are the strongest predictors of disease and which children are most likely to develop dental caries? This module will review the numerous risk factors associated with childhood caries and help you understand strength of association between the risk factors and childhood caries.
SARS-CoV-2: Transmission and Sequelae
Question/Answer
The dental profession plays a critical role in the prevention of SARS-CoV-2 transmission. Learn how to to protect your patients and staff by identifying how ventilation affects the transmission of SARS-CoV-2 and understand ways to mitigate risk in the dental setting.
Space Maintainers
CASE SCENARIO
This module will address the use and differentiate between the types of space maintainers. It will also cover when to use space maintainers to save space in the dental arch.
Traumatic Dental Injuries to the Primary Dentition
CASE SCENARIO
Traumatic dental injuries to the primary dentition can result in severe sequelae to the permanent dentition. The practitioner must be aware of current guidelines to treat these injuries.
All CQIs may be found on your Diplomate dashboard, under the LMS tab. A Diplomate may complete as many CQIs as they'd like in a given year.
---