Welcome ABPD Director: Edward Ginsberg, DDS
The American Board of Pediatric Dentistry is excited to welcome Dr. Edward L Ginsberg, who will serve as a director of ABPD from 2020-2026.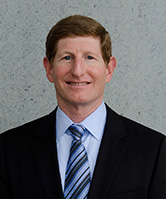 The American Board of Pediatric Dentistry is excited to welcome Dr. Edward L Ginsberg, who will serve as a director of ABPD from 2020-2026. Dr. Ginsberg has been a Diplomate of the American Board of Pediatric Dentistry (ABPD) since 1992. His service to ABPD includes: Examiner for the Oral Clinical Examination since 2008; OCE Subcommittee member and Part Leader; and, most recently, as the Chair of the Oral Clinical Examination.
Dr. Ginsberg is the founding partner of the Smiles4Children pediatric dental group practice, in Catonsville, Ellicott City, and Eldersburg, Maryland. A 1982 graduate, with honors, of the University of Maryland School of Dentistry, he completed pediatric dental specialty training at Maryland in 1984. Dr. Ginsberg is a Clinical Associate Professor in the Division of Pediatric Dentistry at the University of Maryland. He has been a part-time member of the department since 1985.
Ed is a member of the Johns Hopkins Hospital Craniofacial Team and an examiner for the sedation committee of the Maryland State Board of Dental Examiners. He is a Fellow of the American College of Dentists, International College of Dentists, and the American Academy of Pediatric Dentistry (AAPD).
Dr. Ginsberg has also served as the president of the Maryland Academy of Pediatric Dentistry and the Maryland Society of Dentistry for Children. He is a life member of OKU dental honor society and has completed the AAPD Kellogg Leadership Institute at Northwestern University.
Ed and his wife, Jeannie, have 2 married children and 4 grandsons. In his leisure, Dr. Ginsberg enjoys spending time with his family, swimming, biking, running and photography.
Honored to have been selected as the newest director, Dr. Ginsberg is excited to join the Board of Directors after working closely with this organization for the last 12 years. He has shared that what he most admires about ABPD is that this organization is never complacent. During his association, he has been impressed by ABPD's desire to improve upon the certification process and its continuous evaluation and analysis of outcomes. Dr. Ginsberg believes that the organization is truly interested in what is best for our specialty and ultimately best for the children we treat every day.
As a director, he seeks to increase relationships and collaboration with other dental and medical specialty boards, as is outlined in the Strategic Plan. Dr. Ginsberg feels that, "In understanding the certification process of other specialties, we can continue to enhance and improve upon our own examinations. Sometimes it's not necessary to 'reinvent the wheel' when other organizations have already established proven best practices which are successful."
Dr. Ginsberg is excited about the opportunity to continue his service with ABPD as a director, and ABPD is looking forward to having him share his skills and leadership as a member of the Board of Directors.
Click here to view the article as it appeared in Pediatric Dentistry Today.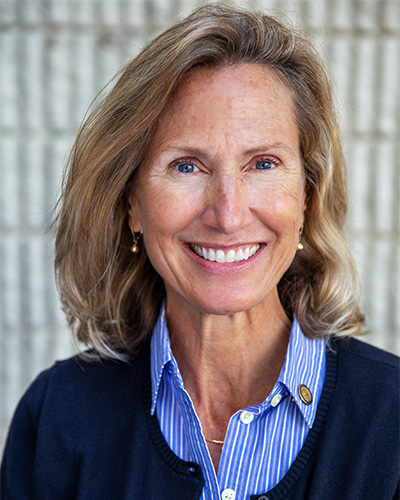 Article authored by
Leila Younger, DDS, MS
Immediate Past President, ABPD
Board Certified 1998
Barrington, IL
---