What is the Value of Board Certification and Renewal of Certification?
An incredible 70% of eligible American Academy of Pediatric Dentistry (AAPD) members in 2015 are Diplomates of the American Board of Pediatric Dentistry (ABPD)!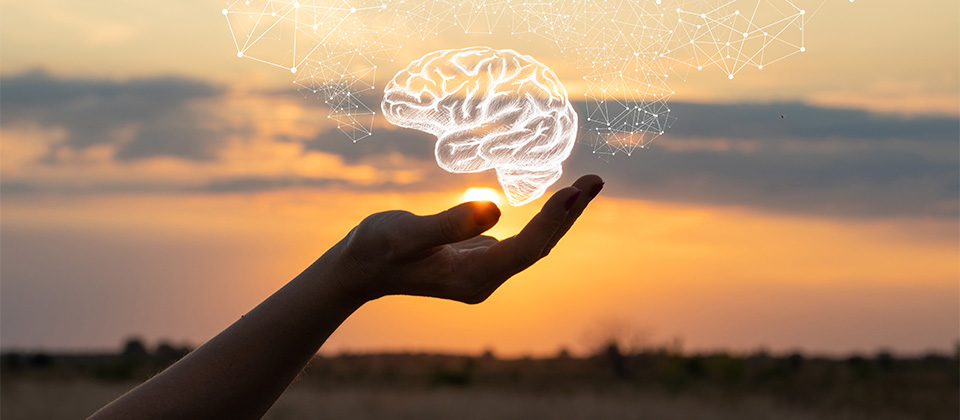 Board certification is an important initial step in professional development, representing a personal commitment to providing quality patient care. An incredible 70% of eligible American Academy of Pediatric Dentistry (AAPD) members in 2015 are Diplomates of the American Board of Pediatric Dentistry (ABPD)! This is even more amazing given that ten years ago, fewer than 25% of eligible AAPD members were. Clearly, pediatric dentists have come to highly value board certification as a personal and professional achievement!
As our professional practice grows and changes over time, we should be interested in acquiring new knowledge and skills, and adapting our clinical practice to the changing needs of our patients and to the evolving standards of care. At the same time, we have to be accountable for the quality of care we deliver to our patients and to acquire skills to be able to critically evaluate our practice and the patient care we are providing.
"Quality" has been defined by the Institute of Medicine as the "degree to which health services for individuals and populations increase the likelihood of desired health outcomes and are consistent with current professional knowledge." The US Department of Health and Human Services established the National Strategy for Quality Improvement in Health Care, which adopted the triple aim of improving the patient care experience, improving the health of populations and reducing the cost of health care. Development and implementation of measures is ongoing for the purpose of program management, to motivate providers and purchasers of plans to track higher risk patients and induce them toward improve outcomes.
A barrier to quality improvement in oral health care has been the lack of oral health quality measures in order for dentistry to be able to measure what works, what does not, and to implement changes to improve health outcomes. In 2010, the Dental Quality Alliance (DQA) was established by the American Dental Association, with the AAPD and ABPD among the major stakeholders, to lead the development of evidence-based oral health core performance measures on multiple levels. The DQA's initial measurement efforts have been focused on pediatric oral health performance measures.
With increased public attention on quality, maintenance of certification has become recognized as an important quality marker by hospitals, credentialing organizations and insurers, including the federal government. It is no longer considered acceptable that a health care professional passes an exam once, early on in their career, be designated as "board-certified" for life, with no requalification or re-testing ever again. In fact, insurers have increasingly embraced continued competency, have crafted incentives for network providers to pursue maintenance of certification, and in some cases, are cooperating with certifying bodies to share outcomes and quality data on providers.
The renewal of certification process (ROC-P) provides opportunities for pediatric dentists to demonstrate that we are staying current with didactic and clinical knowledge by participating in continuing education and recertifying exams. Completing the Continuous Quality Improvement (CQI) modules of the ROC-P helps to show that we provide appropriate care for our patients according to evidence-based guidelines and standards of care set by our specialty. Additionally, the ROC-P allows our specialty to evince accountability to the public by ensuring that pediatric dentists are committed to improving the quality of patient care experiences and the oral health of our patients.
In summary, the vision of the ABPD is that every pediatric dentist is inspired to provide high quality oral health care to all children and maximize patient outcomes through continuous participation in the certification process. The ABPD's current board certification and recertification processes, along with its active, robust engagement with other organizations, such the AAPD, our sponsoring professional organization, and the DQA, are designed to support the ABPD's vision.
Questions and comments may be directed to Dr. Ng at: Manwai.ng@childrens.harvard.edu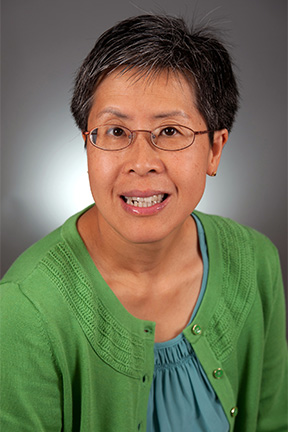 Man Wai Ng, DDS, MPH
Boston MA Diplomate since 1997
Director, ABPD

---