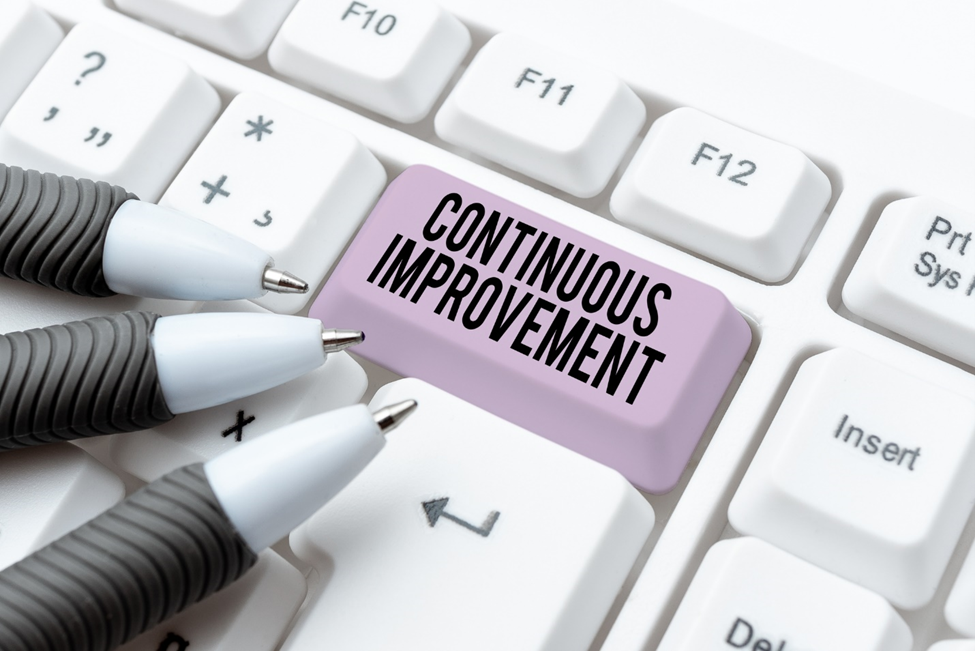 The American Board of Pediatric Dentistry's (ABPD) Continuous Quality Improvement (CQI) modules are not just a renewal requirement, but also an opportunity for ABPD Diplomates to stay up to date on topics pertinent to pediatric dentistry.
ABPD requires diplomates to successfully complete two CQI's annually by November 30. Diplomates receive one hour of CE for each CQI that is successfully completed. ABPD currently offers over 90 modules covering a variety of topics.
Explore a few of our popular modules:
Protective Stabilization
Prescribing Dental Radiographs
Use of Silver Diamine Fluoride (SDF) for Dental Caries Management
Preformed Metal Crowns
Pain Management
Learn more about ABPD's CQI modules here.
---