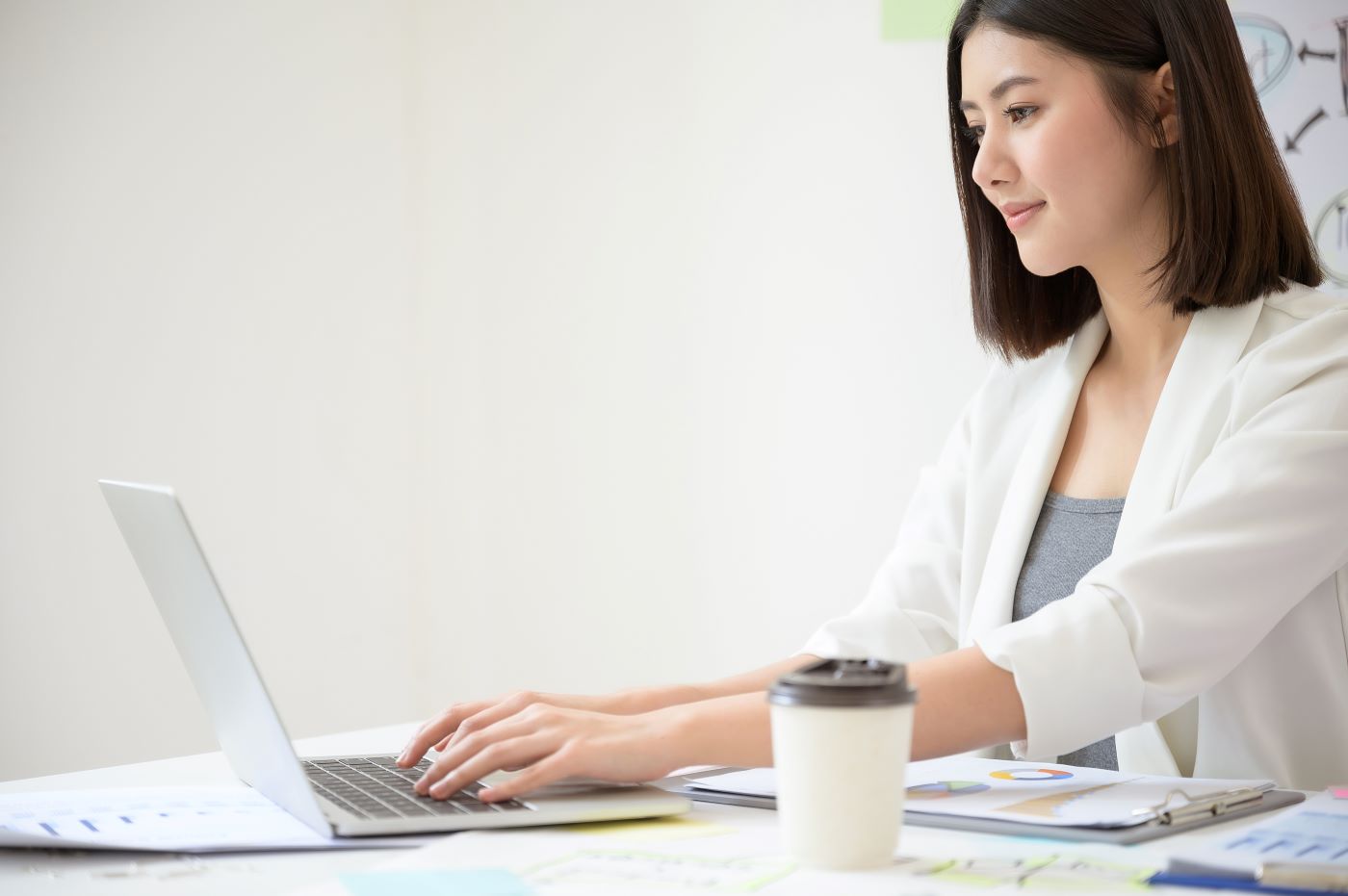 Continuous Quality Improvement Modules
Continuous Quality Improvement Modules
Satisfactory performance in practice and continuous quality improvement.
Explore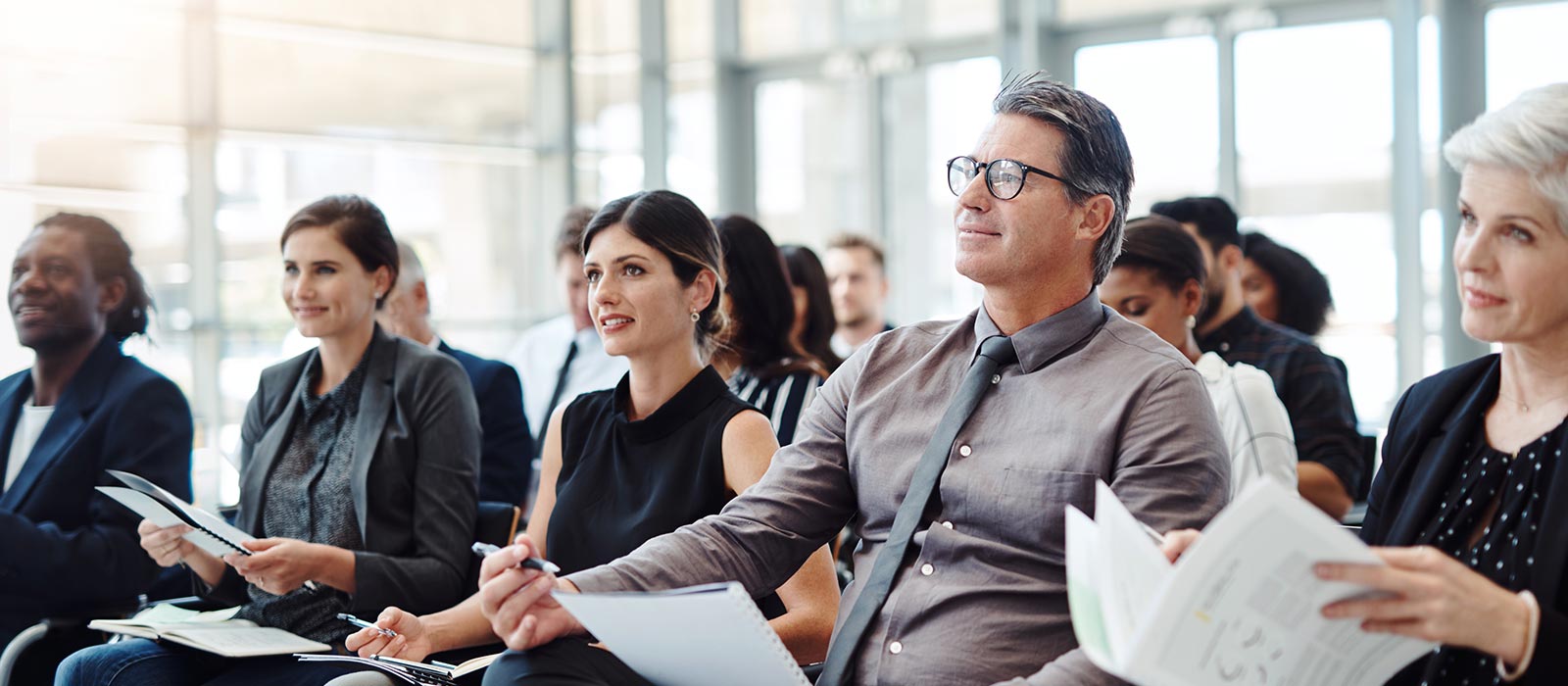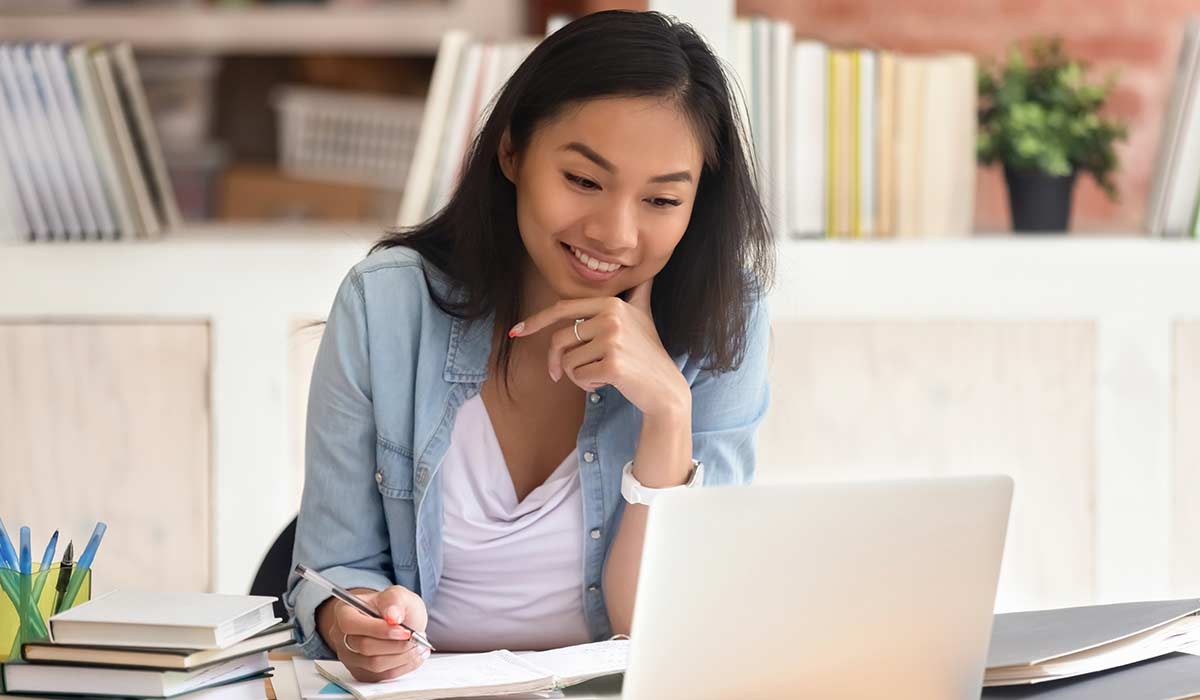 Overview
Continuous Quality Improvement Modules (CQI's)
Online self-study modules
Over 75 modules available
Required to successfully complete 2 CQI's annually by November 30
Completion of a CQI awards 1 CE hour to diplomate's transcript
What to Expect
CQI modules are online modules located in a diplomate's online portal.
A diplomate is required to successfully complete 2 CQI's annually by November 30. When available all modules will provide a direct link to the reference, some modules may contain a references that require a Diplomate to purchase the reference.
A diplomate may complete as many CQI's as needed annually, each CQI awards 1 hour CE to a diplomates transcript and will be applied towards the 15 hour CE requirement.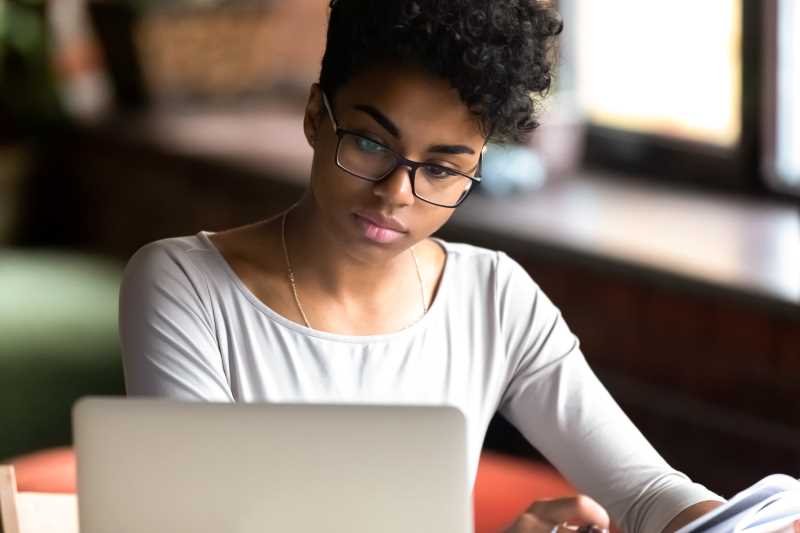 ---
Are you new to the CQI modules?
Learn what other diplomates are saying about the modules.
I find this learning experience very valuable, and like the easy access.
This is great to do every year - helps to stay up to date!
I really like this format! Thank you for all the time that contributors devote to making these modules available to us!
---