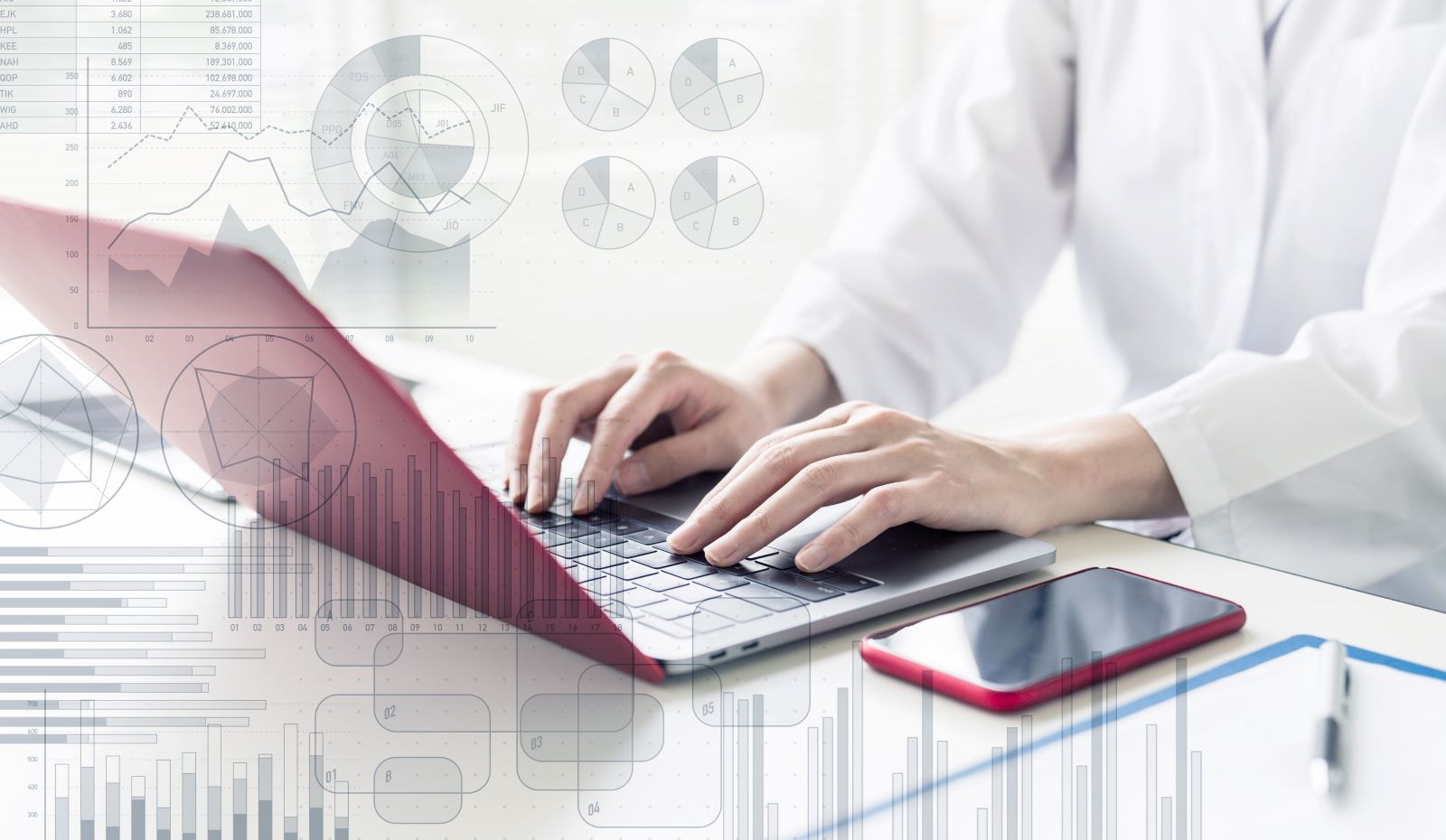 Renewal of Certification Examination
Renewal of Certification Examination
Every 10 years diplomates enrolled in the ROC-P must successfully complete the ROC examination
Explore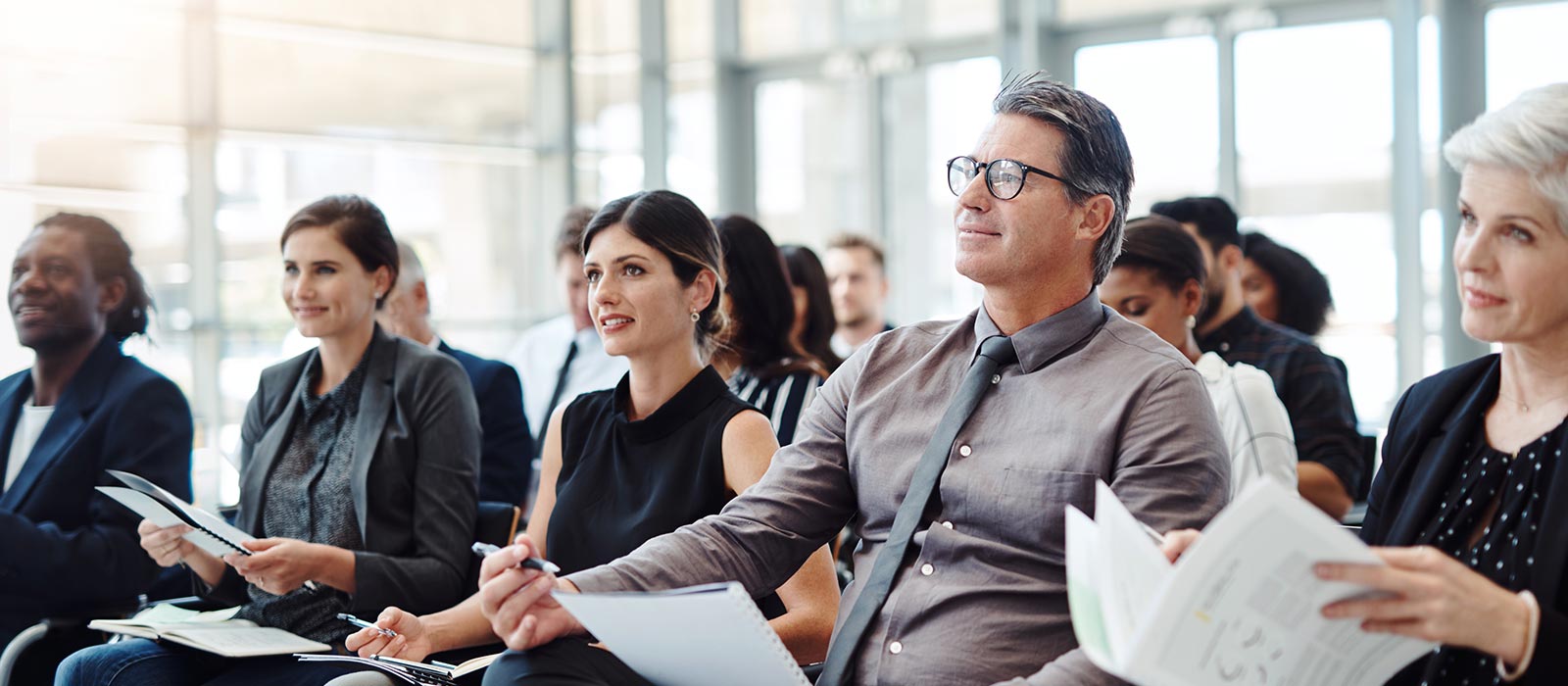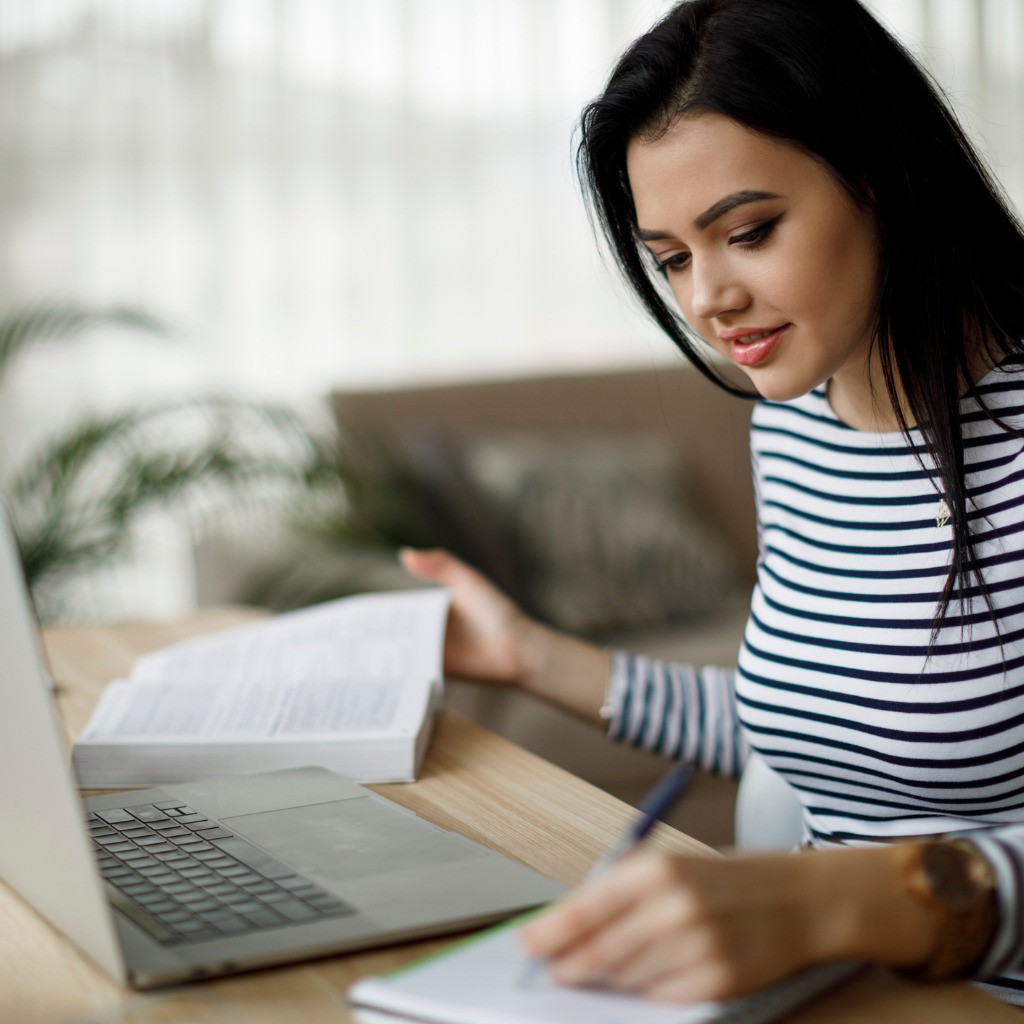 Overview
The Renewal of Certification (ROC) examination is based on contemporary general knowledge topics in pediatric dentistry.
50 multiple-choice questions
Open book, web-based examination
Successful completion of the examination is based on 80% correct answers
Can be accessed multiple times, but must be completed within a 48-hour period
8 domains
What to Expect
The ROC examination is designed to provide evidence of cognitive expertise based on performance on an examination.
The exam link will appear on your online portal on December 1 of your 10th year. The examination may be taken as often as needed, but must be successfully completed prior to November 30 of that year.
Successful completion of the ROC Examination will complete the 10-year requirement and 10 hours of CE will be awarded in the diplomate's CE transcript.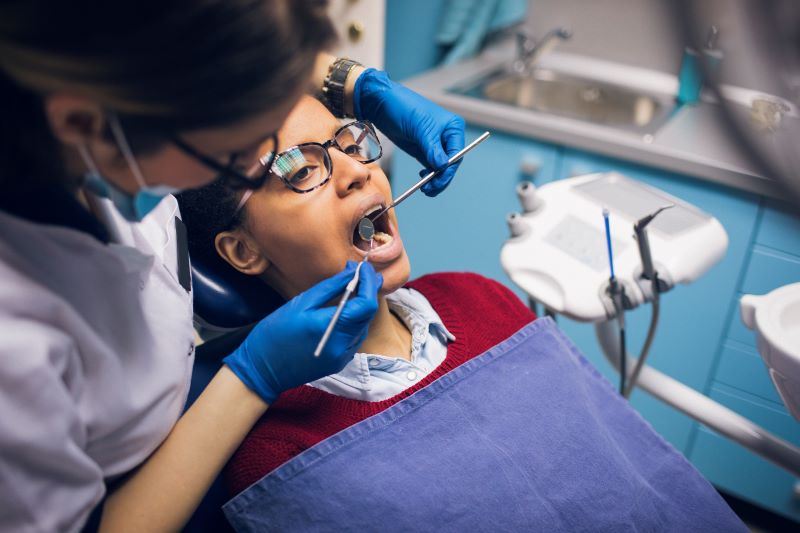 Examination Blueprint
The ROC Exam covers the following 8 domains, click here for a detailed list of domains and subdomains.
Microbiology (6 items)
Prevention and anticipatory guidance (7 items)
Craniofacial growth and developing dentition and occlusion (7 items)
Restorative dentistry and oral rehabilitation (6 items)
Oral diagnosis/oral pathology/oral medicine (7 items)
Special health care needs (4 items)
Child development/behavior guidance (7 items)
Pulp therapy/orofacial trauma (6 items)
References
AAPD Reference Manual
AAPD The Handbook of Pediatric Dentistry
Contemporary Orthodontics
Dentistry for the Child and Adolescent
Pediatric Dentistry Infancy Through Adolescence
Pediatrics Journal of the American Academy of Pediatrics
National Center for Biotechnology Information
Pediatric Dentistry and Journal of Dentistry for Children, AAPD
Handbook of Pediatric Dentistry
Journal of the American Dental Association
Nelson Textbook of Pediatrics