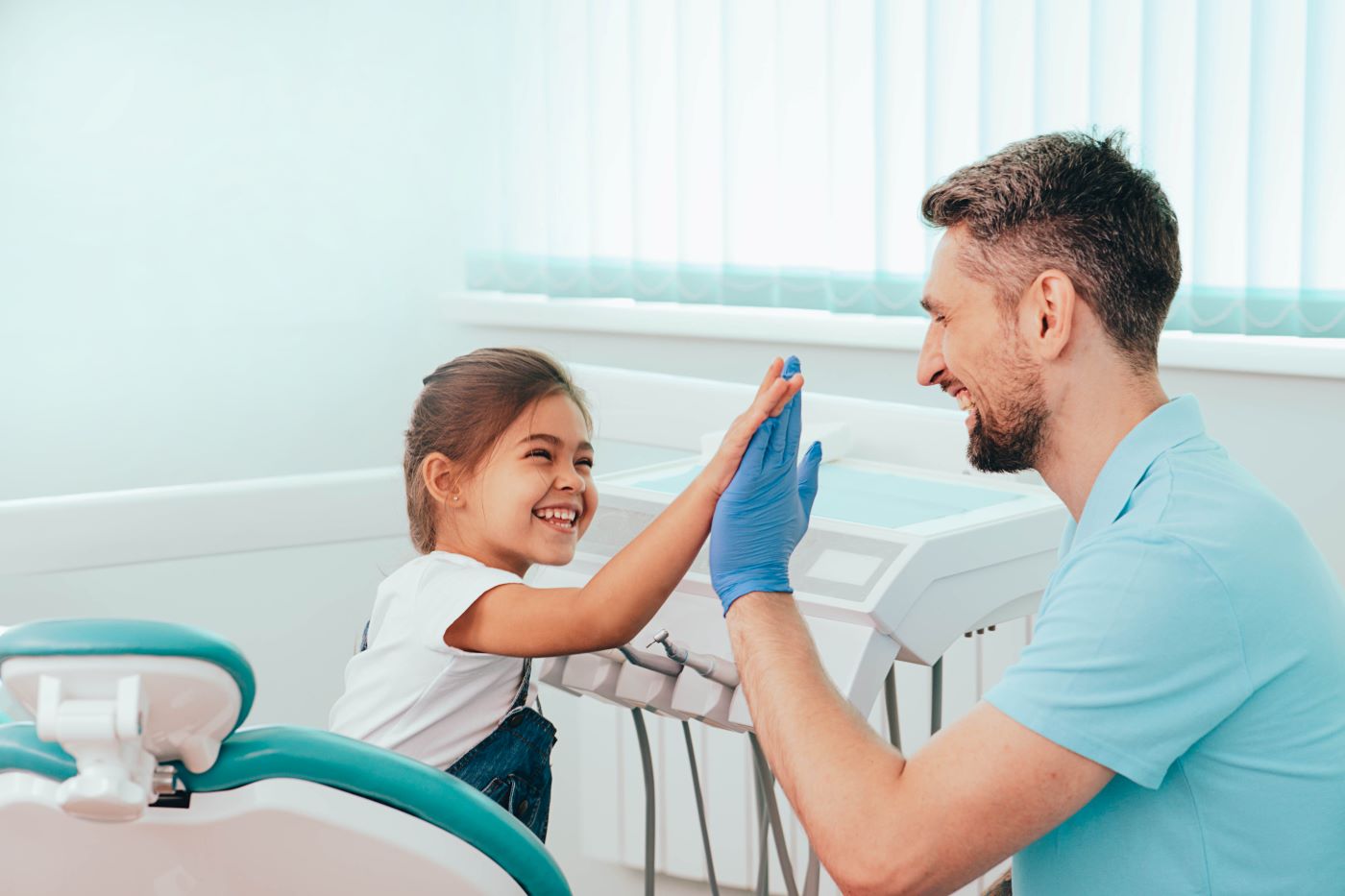 Annual Diplomate Renewal
Annual Diplomate Renewal
All diplomates are required to renew their board certification on an annual basis, which includes a fee, attestation and credential questions.
Explore
All diplomates are required to log into their profile between December 1 and November 30 annually to complete their Annual Renewal which includes fee, attestation, and credentials questions. If the Annual Renewal is not completed by the deadline of November 30, the diplomate's status will be inactive and the diplomate will have to reactivate their status.
Click here to learn more about the Inactivation/Reactivation policy.
ABPD will send renewal notices via email starting April 1 and will continue to send until the deadline of November 30. These emails will include the diplomate's status with their annual requirements.
Any diplomate not fulfilling all annual requirements including having an active dental license, will be placed inactive until all requirements are met.