Announcing New CQI Modules
We are excited to release several new Continuous Quality Improvement Modules.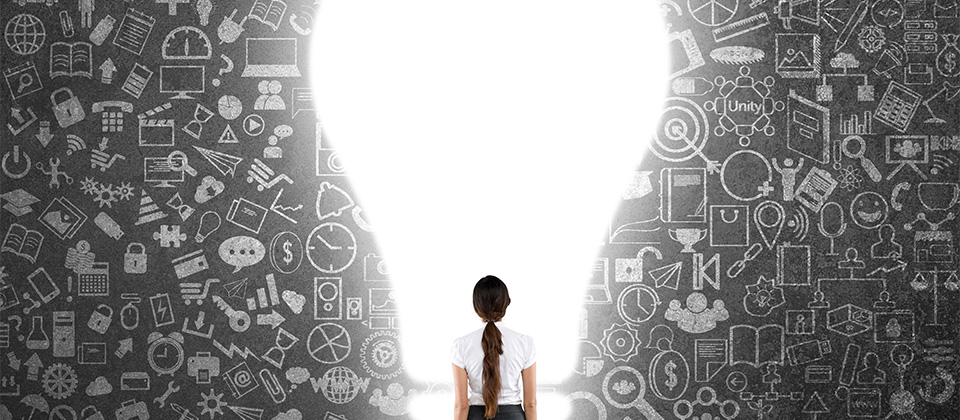 The Renewal of Certification Process (ROC-P) is a continuous, rolling process documenting achievement in four critical areas of pediatric dentistry. Completion of the four areas is required of Time-limited Diplomates and strongly recommended for Unlimited Diplomates. As part of ROC-P, Diplomates are required to complete 2 Continuous Quality Improvement (CQI) modules per year, and are awarded 1 hour of Continuing Education credit for each module completed.
We are excited to release several new CQI Modules. The modules are designed to meet rapidly changing science and technology head on, assisting Diplomates to provide the highest quality healthcare to patients. All ​CQIs may be found on your Diplomate Dashboard, under the LMS tab.
The newest releases are:
Oral Health of Patients with Special Health Care Needs After General Anesthesia
General Anesthesia is a common method to treat oral health care needs for persons with Special Health Care Needs. Learn about ways to minimize the frequency and occurrence of using general anesthesia.
Dental Anxiety in the Child and their Parent
Dental anxiety can have a direct impact on a person's experience at the dental office. Sometimes, parental anxiety can transfer to their child. This module explores the effect dental anxiety has, how parental anxiety can impact their child, and ways to control it .
I'm Off the Clock....Managing Pediatric Dental Emergencies After-hours
How are dental emergencies managed after-hours and who manages them?
Survival and Associated Risk Factors of Resin-based Composite Restorations in Primary Teeth: A Clinical, Retrospective, University-based Study
How long can a resin-based composite restoration placed in a primary tooth be expected to remain clinically acceptable?
Assessing Scientific Evidence
Science-based care is becoming more prevalent in the health sciences. Delivery of high standard of quality dental care is more likely to be achieved through the promotion of outcomes research and the adoption of evidence-based practice.
Impacted Canines Conundrum
Impacted canine diagnosis and management is critical in managing it at the right time and to address the long term effects of premature loss of the primary canines.
Zirconia Crowns Compared to Stainless Steel Crowns: Longevity and Periodontal Health
Do zirconia crowns last longer than stainless steel crowns? Do zirconia crowns affect the periodontal health differently than stainless steel crowns?
Survival and Associated Risk Factors of Composite Restorations in Children with Early Childhood Caries: A Clinical Retrospective Study
How long can you expect a composite restoration to remain intact when treating early childhood caries (ECC)?
The Effect of Dental Caries on the Quality of Life
"Doc, why do I need to fix baby teeth?"
TMD in Children and Adolescents
Temporomandibular disorders (TMD) could affect children and adolescents and impact their quality of life. Pediatric Dentists (PD) need to be familiar with TMD etiology, diagnosis, and treatment.
HIV Treatment and Associated Oral Conditions
Over the years, the 'shock' associated with HIV has subsided and the patients are living among us. There are many patients who are infected, taking medications and being treated in our offices. How does their therapy influence the type of oral findings we encounter?
Prescribing Panoramic Radiographs and Cone-beam Computed Tomographies in Children
Panoramic radiographs (PR) and cone-beam computed tomographies (CBCT) are valuable diagnostic tools complementing the clinical judgement in the oral health care of children, adolescents, and persons with special health care needs.
Pediatric Caries Risk Assessment as a Predictor of Caries Outcomes
Caries Risk Assessment (CRA) has been a tool that many pediatric dentists use to determine appropriate treatment & preventive measures for their patients.
---