Call for Applications
The American Board of Pediatric Dentistry (ABPD) is now accepting applications for the subcommittees of the 2022 Examination Committee (EC) as well as for the next ABPD Director.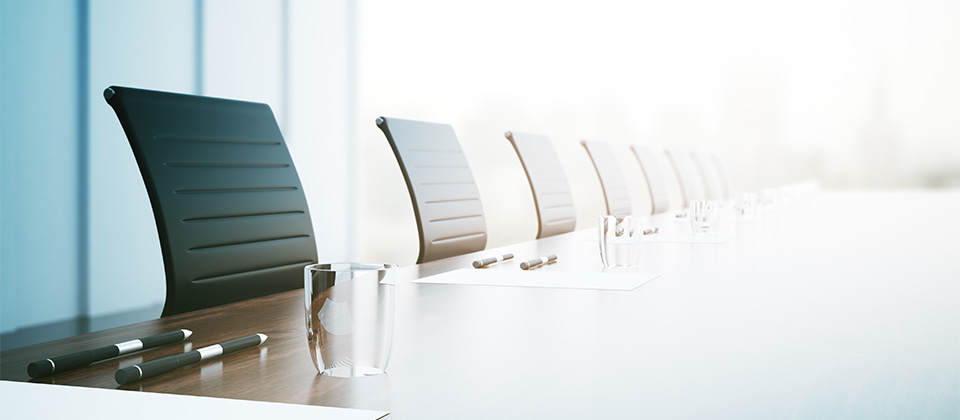 Applications for the 2022 Examination Committee Subcommittees and the 2022-2028 Director are now open.
Examination Committee
The Examination Committee (EC) was formed to ensure that our examinations test the in-depth knowledge of the specialty of dentistry. The examination process continually validates an individual's knowledge, skills, and experience for delivering quality patient care. Each subcommittee is dedicated to the annual development and advancement of the certification and/or maintenance process. Subcommittee members serve a 1-year term and may only serve on one (1) of the three (3) subcommittees. New subcommittee members must participate in the Examination Committee Workshop scheduled for January 27-29, 2022, in Dallas, TX.
The EC is comprised of three (3) subcommittees:
Qualifying Examination Subcommittee (QES)
Oral Clinical Examination Subcommittee (OCES)
Renewal of Certification Process Subcommittee (ROCPS)
Applications are to be submitted no later than August 1, 2021.
Click here for more information regarding responsibilities, eligibility requirements and details for each subcommittee.
---
Board of Director Position 2022-2028
The role of a Director is to serve as an advocate for board certification and support the core values of ABPD by being knowledgeable about and supporting the vision, mission, and strategic plan of ABPD, and by advancing the oral health of children and the specialty of pediatric dentistry for the pediatric dental professionals and their patients. The Board of Directors is comprised of six (6) Directors and is a six-year commitment. The ABPD Board of Directors meets in-person five (5) times a year with additional video conferences and events, as necessary.
Click here for a description of fiduciary duties and key responsibilities of an ABPD Director.
The application, including the following supporting materials listed below, needs to be submitted by August 15, 2021.
Essay summarizing leadership skills and interest to serve.
Headshot.
Background description or biography suitable for printing in Pediatric Dentistry Today.
Abbreviated CV (e.g. CV without presentations or publications, two page limit).
Three (3) letters of recommendation.

For more complete information regarding eligibility and the application process, please click here.
---