Five New CQI's Are Available!
We have a variety of new CQI's available to you this fall on emerging topics in the field of pediatric dentistry.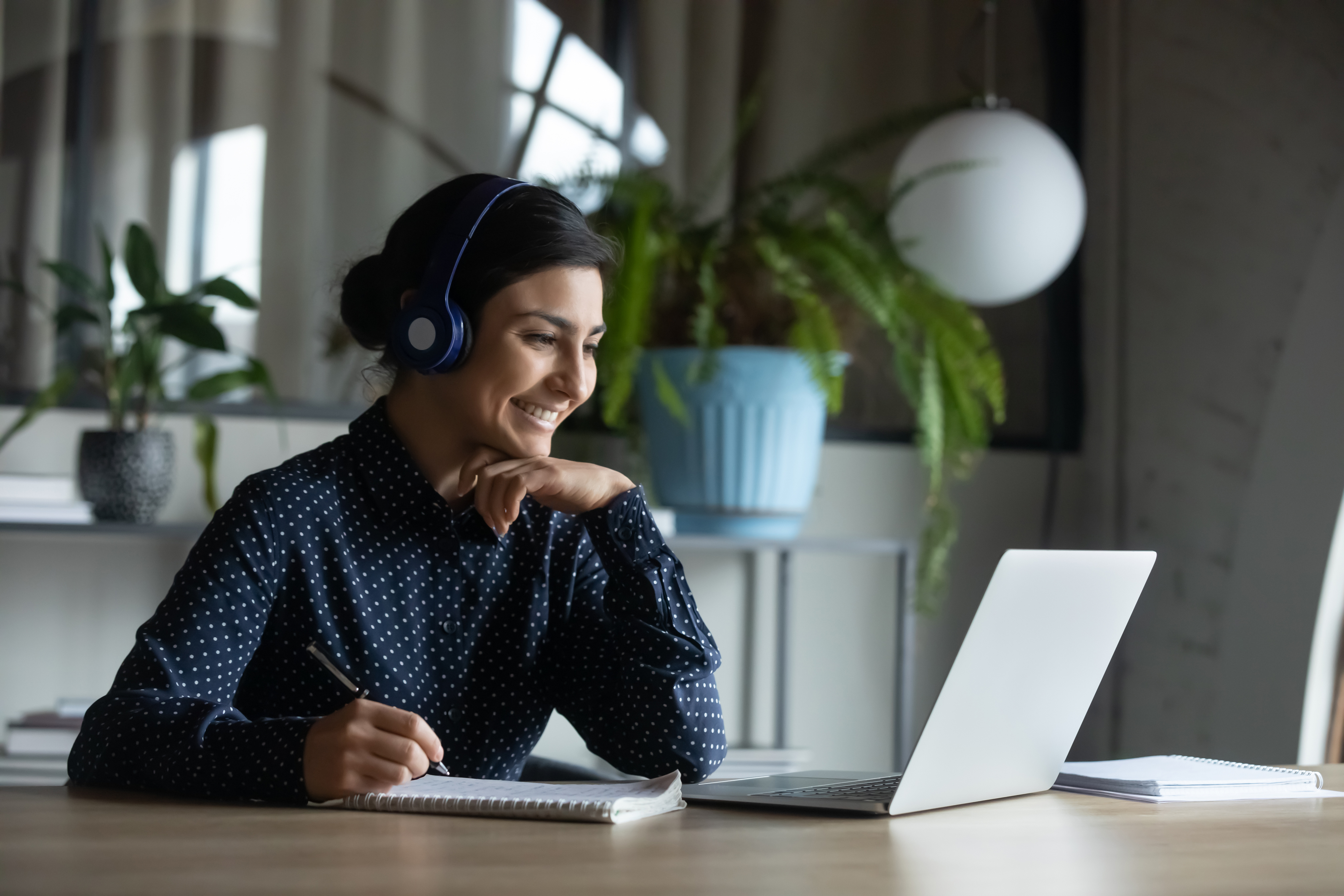 New CQI's Now Available:
Dentistry for the patient with Epidermolysis Bullosa
Oh my! A patient with Epidermolysis Bullosa is on my schedule. What do I need to know to effectively care for this patient? This module will equip you with the need-to-know information so you can provide the best care possible.
Airway Diagnosis & Management
The safety of maintaining the airway of pediatric patients is of the utmost importance to complete safe dental care. This module will dive into the responsibility practitioners have to be able to diagnose airways with different levels of risk prior to prescribing a solution in your everyday work.
Is Your Water Safe Enough
Is the water you're using every day clean enough for your patients? Water is used in dentistry to cleanse and wash away bacteria, but it can also be the source of life for bacteria that can infect humans significantly. Take this module to help learn how to provide the highest quality essential resource in your practice.
Safety Toolkit: Diabetic Emergency in the Dental Office
Stay up to date on the latest information to provide optimal oral health in your dental office with this new module! You will review the newest research on how to prevent a diabetic emergency from diabetes mellitus in the clinician's office and how to incorporate that into your daily practice.
Dexmedetomidine for Moderate Sedation
The new emerging medication Dexmedetomidine (DEX) has recently been in use for moderate sedation of pediatric patients. Wondering how best to use this medication in your practice? This CQI will explore, evaluate, and compare this drug with other moderate sedation modalities.
All CQI's may be found on your Diplomate dashboard, under the LMS tab. A diplomate may complete as many modules as they'd like in a given year in addition to the two that are required. The 2022 annual requirements are due November 30, 2022.
---