The Hub: Sessions and Awards
We look forward to seeing you in The Hub, and we would like to wish a heartfelt congratulations to the board certified Diplomates that have been honored this year by the AAPD.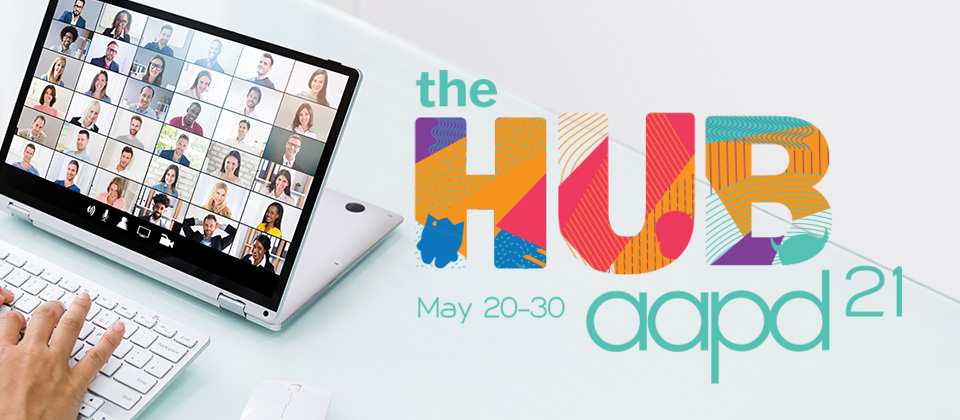 Where to Find ABPD
Overview Sessions
Beginning May 20, AAPD The Hub attendees will have access to our three overview sessions: Qualifying Examination, Oral Clinical Examination, and Renewal of Certification Process. These sessions will be presented by ABPD President E. LaRee Johnson, DDS, MS, FAAPD, and can be accessed through the On Demand section of the conference scheduler.
Exhibit Hall Booth
Visit us in the exhibit hall! If you have a question, comment, or just want to say hello, please stop by and see us!
---
Congratulations to these Diplomates honored by the AAPD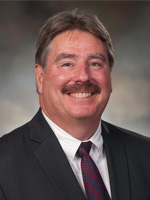 Ann Page Griffin Humanitarian Award
Dr. Kevin J. Donley
San Antonio, TX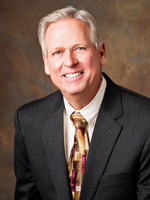 Merle C. Hunter Leadership Award
Dr. Jade Miller
Reno, NV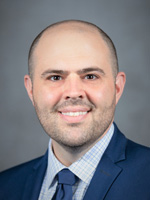 Jerome B. Miller "For the Kids" Award
Dr. David M. Avnetti
Chicago, IL
Lewis A. Kay Excellence in Education Award
Dr. Marcio Guelmann
Gainesville, FL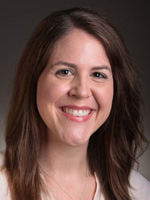 Suzi Seale Coll Evidence-Based Dentistry Service Award
Dr. Elizabeth Gosnell
Cincinnati, OH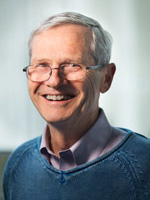 Paul P. Taylor Award
Dr. James Coll
York, PA
Read about all of these awards and the recipients here
---