PDT | Celebrating Excellence: A Glimpse into Jasey Bratek's Dedication to ABPD
As we celebrate her 15th anniversary with ABPD, Jasey Bratek,Certification Programs Director, embodies the organization's guiding principle: 'A commitment to excellence through a certification process that inspires lifelong learning.' Her enthusiasm and dedication to excellence are evident and infectious.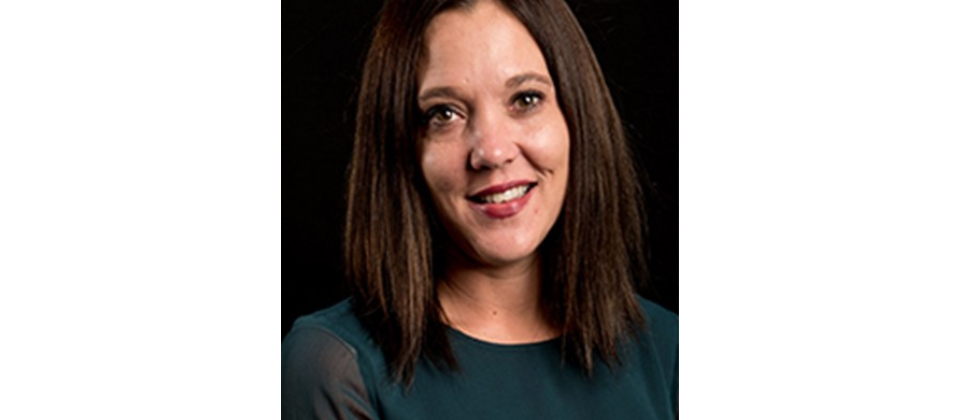 Ask Jasey what drives her passion at work, and she will immediately point to the people involved: the volunteers, directors, candidates, staff, and the entire ABPD community. She believes each person is 'fueled by a shared fervor and wholeheartedly invested in the journey.' Andrew Carnegie's words, 'Teamwork is the fuel that lets people achieve extraordinary outcomes by uniting behind a shared vision,' aptly capture Jasey's perspective and influence.
Jasey earned her bachelor's in business management from Hamilton Business College in 2003 and has worked in the insurance industry. At the beginning of her journey with ABPD, she acknowledges that her understanding of pediatric dentistry was somewhat limited. But now, as a Certified Credentialing Professional (ICE-CCP™), she guides us in adapting to and upholding industry standards. She collaborates with fellow experts to continuously enhance ABPD's certification processes, ensuring we remain at the cutting edge of innovation.
In conclusion, Jasey Bratek embodies the values that ABPD holds dear, continuously inspiring others and seeking inspiration herself, all with a relentless focus on excellence. As we commemorate her 15-year milestone, her lasting impact on ABPD is unmistakable, and we look forward with excitement to the many more accomplishments that her dedication will undoubtedly bring to light.
Read the full article as printed in Pediatric Dentistry Today here.
Greg Olson, DDS, MS
Immediate Past President, ABPD
Board Certified 2006
Houston, TX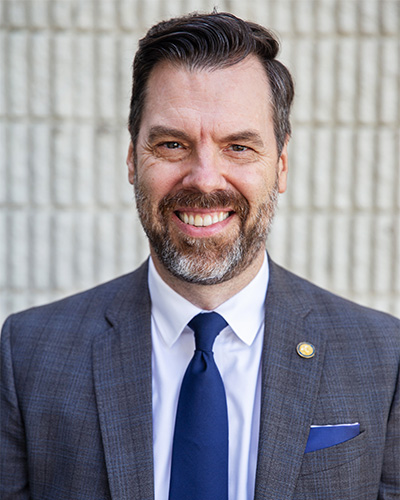 ---