Pediatric Dentistry Today - Certifying Internationally Trained Pediatric Dentists
The future of our profession depends heavily on the quality of training and experience acquired during residency.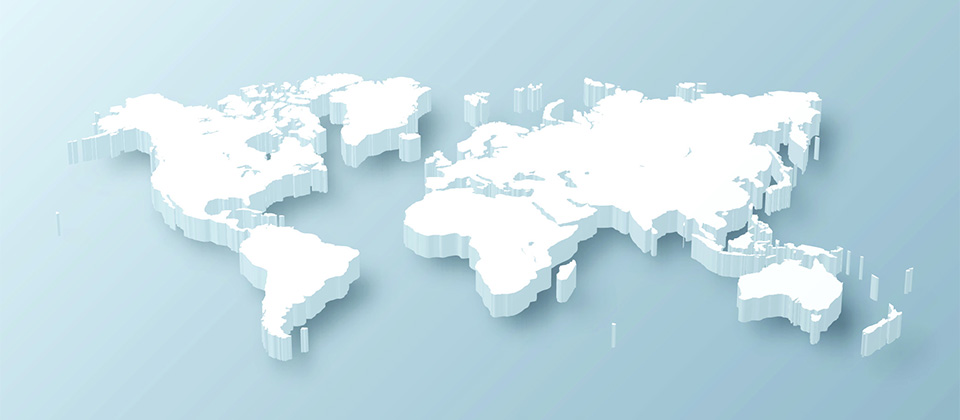 The future of our profession depends heavily on the quality of training and experience acquired during residency. According to a recent survey1, academic pediatric dentistry in the United States (US) has a shortage of faculty, since the majority of our graduates select private practice due to financial reasons. Reportedly, large student loans and low compensations deterred graduates from seeking careers in academia.2
Recruitment of talented, highly skilled foreign-trained pediatric dentistry faculty has been an ongoing successful strategy to help fill this gap.1 Since significant variations in training exists between the US and around the world, some institutions offer a career path for individuals to pursue an American DDS/DMD degree and/or advanced standing in a specialty program. The Commission on Dental Accreditation highly emphasizes board certification for teaching faculty, and the American Board of Pediatric Dentistry (ABPD) offers two pathways to board candidacy for internationally trained pediatric dentists: 1) Contacting a program director of an accredited program and requesting advanced placement or credit by examination, 2) Serving as a full-time faculty in an accredited program for 12 consecutive months during the past 2 years with verification by the Department Chair in Pediatric Dentistry.3 The process is not complex, and interested colleagues are encouraged to pursue one of these routes.
A picture containing food, sitting, table, coveredDescription automatically generatedAs the first non-American trained individual to receive ABPD board certification in pediatric dentistry, and as a faculty member at the University of Florida (UF) since 2000, I am eternally grateful to a few giants in our specialty, Drs. Joel Berg, Arthur Nowak and my mentor, Robert Primosch, for thinking broadly and opening the way. The ABPD Board of Directors at the time (2004-2005) recognized my training background and my faculty position at UF, and granted me the opportunity to complete the Qualifying Examination and the Oral Clinical Examination. Since 2009, I have been fortunate to serve our organization as an Examiner, Oral Clinical Examination Sub-Committee Member, Part Leader and Chair. Giving back to this wonderful organization, and being able to guide and personally instruct over 100 pediatric dentistry graduates have been the highlights of my career.
As an aside note, unrelated to eligibility for ABPD board candidacy, the International Association of Paediatric Dentistry and the ABPD have been collaborating to establish standards to help international Institutions better assess the training qualifications of pediatric dentists around the globe. More to come on that topic…
Click here to view the article as it appears in Pediatric Dentistry Today.
Marcio Guelmann, DDS
Board of Directors, ABPD
Board Certified 2006
Gainesville, FL
References:
1) Wood AJ, Gaid GG. Pediatric dentistry academic workforce survey. Pediatr Dent 2018;40(5):340-354.
2) Avenetti, D. Fostering the future of pediatric dental education. Pediatric Dentistry Today November 2018: 18-21.
3) https://www.abpd.org/Content/Candidates/Board-Candidacy.aspx
​
---