Pediatric Dentistry Today - Strategic Exam Process Improvement
As each of us strives to improve our practice of pediatric dentistry, the ABPD aims to continuously improve our examination processes. "Every pediatric dentist is inspired to provide high quality oral health care to all children and maximize patient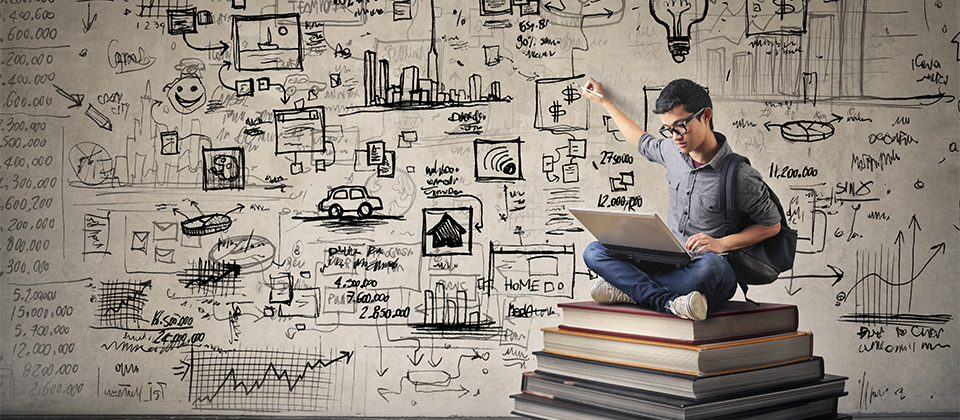 As each of us strives to improve our practice of pediatric dentistry, the ABPD aims to continuously improve our examination processes. "Every pediatric dentist is inspired to provide high quality oral health care to all children and maximize patient outcomes through continuous participation in the certification process." This is the vision of the American Board of Pediatric Dentistry. Our core values include "A commitment to Lifetime Learning" and "Quality Improvement in Health Care".
Several years ago, in such a continuous improvement effort, the ABPD Board of Directors voted to restructure the Examination Committee. Instead of having each subcommittee (Qualifying Examination-QE, Oral Clinical Examination-OCE, and Renewal of Certification-ROC) be led by a member of the Board of Directors, each subcommittee instead would have a Chair, whose focus would be on examination construction. Each subcommittee would also be staffed by a Board Liaison, a member of the Board of Directors, who would work closely with the Chair. Under this new structure, the ABPD Board of Directors will also be able to better direct their focus on board level functions, such as strategic planning and board operations. The ROC and OCE subcommittees have already made the smooth transition to this new structure. The QE will be undergoing their transition this year.
The Board of Directors also elected to strengthen the Examination Committee in a number of ways. The size of the Examination Committee has been increased while the Consultant category (who previously served only as OCE Examiners) has been retired. Applicants to the Examination Committee will be able to submit their applications via a new on-line application process, and will be requested to upload a short bio sketch and personal essay. We firmly believe that the new application process will enable a better-informed selection process and enable the matching of the subject matter expertise and interests of the applicants to the needs of the Examination Committee.
If you have knowledge and expertise to share, we invite you to apply to serve on the Examination Committee. To learn more about the ABPD Examination Committee and to access the on-line application, go to www.abpd.org.
The Board of Directors fully appreciates and recognizes that the success of the ABPD comes from the talents and commitment to excellence of its volunteer pool of Diplomates. Therefore, we would like to recognize and thank the following Diplomates for completing their 5 years of service on the Examination Committee in 2016:
Mary Burke – Union NJ
Richard Burke, Jr. – Raleigh NC
Larry Dormois – Germantown TN
Tim Fagan – Enid OK
Donald Huebener – St. Louis MO
Craig Hollander – St. Louis MO
Catherine Hong – Singapore
Alton McWhorter – Dallas TX

We would also like to thank all Diplomates who have assisted us in the administration of the OCE, for your time and effort has been appreciated since 2005!
Click here to view this article as it appeared in Pediatric Dentistry Today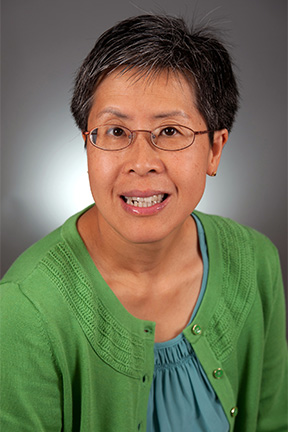 Man Wai Ng, DDS, MPH
Boston, MA
Secretary, ABPD
Board certified: 1997
 

---