ROC-P Reminder-Finding Requirements on the Diplomate Dashboard
Have you completed your 2023 annual diplomate requirements? The deadline to complete your requirements is November 30, 2023.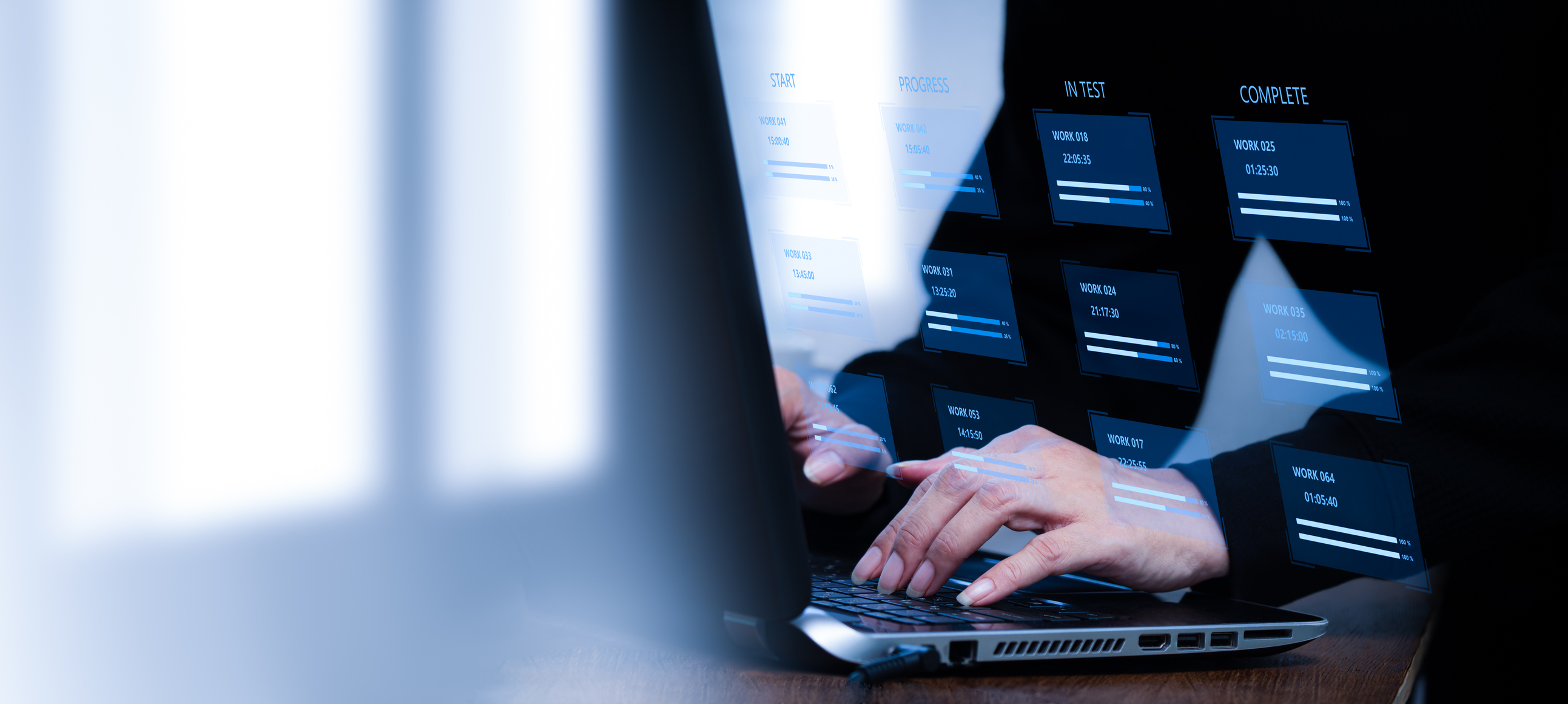 You can quickly locate your requirements by logging into your diplomate dashboard under "Things you can do".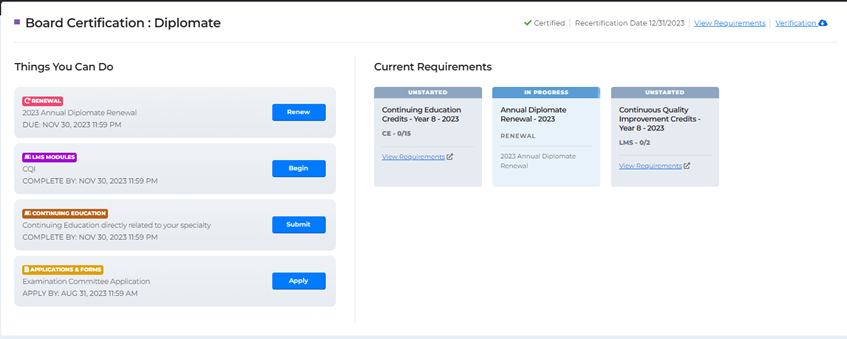 As a reminder, annual requirements include:
· Completion of the annual diplomate renewal form
· Completion of two CQI modules
· Self-report 15 hours of continuing education directly related to the clinical aspect of pediatric dentistry
Those in the tenth year of their cycle are also required to complete the Renewal of Certification Examination; click here to learn more about the examination.
We all know that life can get in the way, so don't wait until the last minute and risk becoming inactive. Click here to learn more about the renewal process.
---