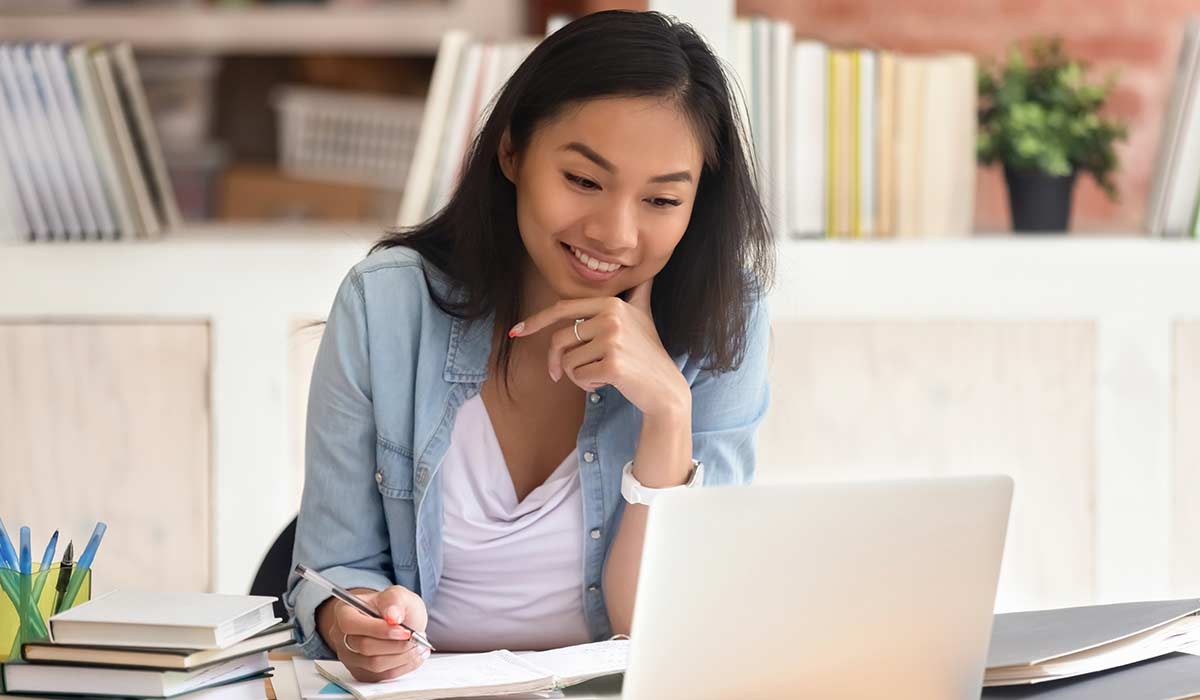 OCE Study Tips & Examination Blueprint
OCE Study Tips & Examination Blueprint
Explore
---
Oral Clinical Examination Preparation
Examination Blueprint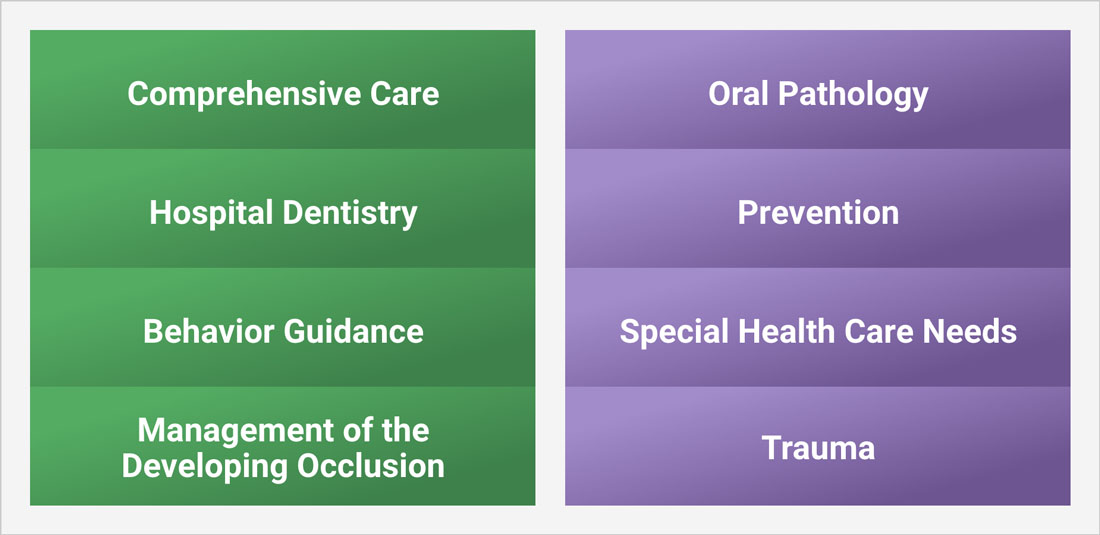 Candidate Mock OCE Video
The mock video below represents a candidate that scores a 4, which demonstrates full and in-depth understanding of the case examined.
Suggested Resources and References
Know the Oral Health Policies and Clinical Guidelines in the American Academy of Pediatric Dentistry (AAPD) Handbook
Read the Handbook of Pediatric Dentistry, AAPD, 2011
Attend the AAPD Comprehensive Review Course or take the DVD version
Attend the AAPD OCE Preparation Course
Review recent studies, clinical reports and articles
Review textbooks
Tips for preparing for the OCE:
Be systematic. Set aside time for study and reflection on a regular basis.
Realize that you will be expected to have knowledge about all eight topics. If there is an area you are less familiar with, spend more time on that area.
Talk with your colleagues regarding how they prepared.
Develop study teams or use a mentor or study partner to practice.
Use flashcards.
Tips for taking the OCE:
Use a systematic approach for each vignette.
Try to think of this as several new patients who you are evaluating for the first time in your practice.
Be confident, just as you would be when having discussions with parents or other medical professionals.
Remember: if you do not say it, it didn't happen.