ABPD at AAPD 2021: What we learned in The Hub
Thank you for connecting with us virtually during AAPD 2021 The Hub!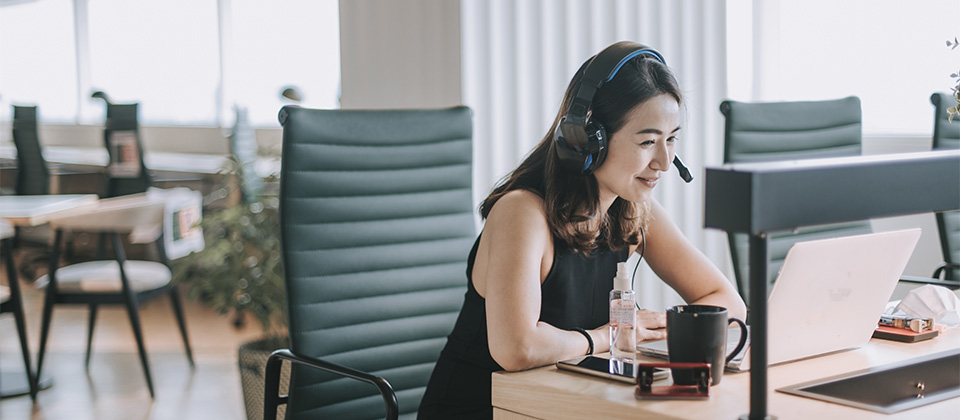 The American Academy of Pediatric Dentistry's (AAPD) 2021 virtual event, The Hub, was a way for us to take what we had learned from the previous year's event, NashVirtual, and improve!
Overview Sessions
We were proud to present three on-demand overview sessions providing general information on the Qualifying and Oral Clinical Examinations, as well as our Renewal of Certification Process (ROC-P).
If you missed the on-demand sessions during AAPD The Hub, you can now find them on our website by clicking the links below:
Qualifying Examination Overview Session
Oral Clinical Examination Overview Session
Renewal of Certification Process Overview Session
We hope the information was helpful, and we are happy to answer any further questions.
Board of Directors
AAPD inducted our newest director, Brian Hodgson, DDS, on May 30, 2021 during their General Assemby. In 2010, Dr. Hodgson began serving as an examiner for the American Board of Pediatric Dentistry (ABPD). From 2015-2020, he served as a member and a part leader of the Oral Clinical Examination Subcommittee. His board of director term will be June 2021 through May 2027. You may read more about Dr. Hodgson and our entire Board of Directors here.
Recognition Ceremony
A missing component during NashVirtual in 2020 was our annual recognition ceremony. We wanted to make sure another year didn't pass without us honoring several groups of people that deserve to be celebrated. We were able to host a virtual event with almost 800 invitees and the following groups were recognized:
2019 New Diplomates
2019 Pugh Awardees
2020 Pugh Awardees
2019 Life Diplomates
2020 Life Diplomates
2019 Retired Diplomates
2020 Retired Diplomates
We look forward to the next time we can all be together and are already planning for AAPD in San Diego in 2022!
---